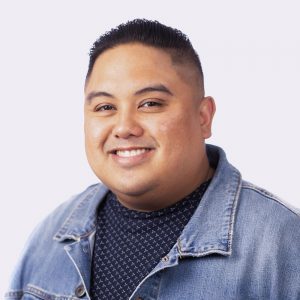 Phillip Cendana
Phillip loves sneakers, design and anything basketball. When he is not working he devours poke, fried chicken, or sushi. Phillip believes that everyone is capable of having a positive impact in this world.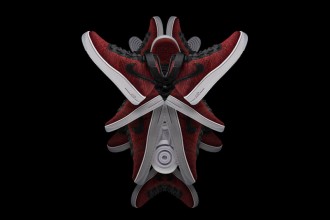 Thirty-four years later and the shoe is getting reinvented.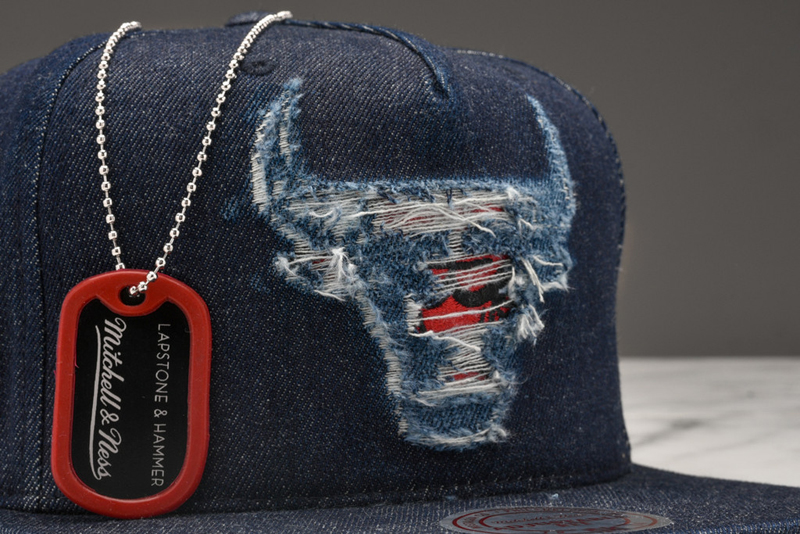 Philadelphia boutique teams up with one of the city's oldest sportswear brand.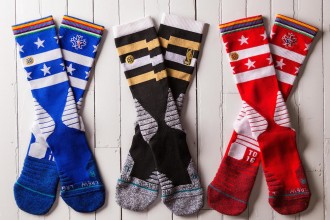 On February 14, Toronto will host the 2016 NBA All-Star Game.