JJ II "Everyday Strength" Pack honors JJ's football history and strength of will over the years, never forgetting where he started by featuring his high school's color scheme. JJ notoriously became one of the best players in the NFL through his diligent training from an early age.  The pack focuses on JJ's continuous dedication to training and his passion to instill his same values in hard working young athletes.
As the season progresses and J.J.'s support for his team moves from the field to the sidelines, there is no more important time to showcase J.J.'s physical and mental strength that has made him who he is – one of the most fearsome and strongest players in the league.
"No matter where this wild journey takes me, Pewaukee will always be home." says J.J. of his Everyday Strength Pack.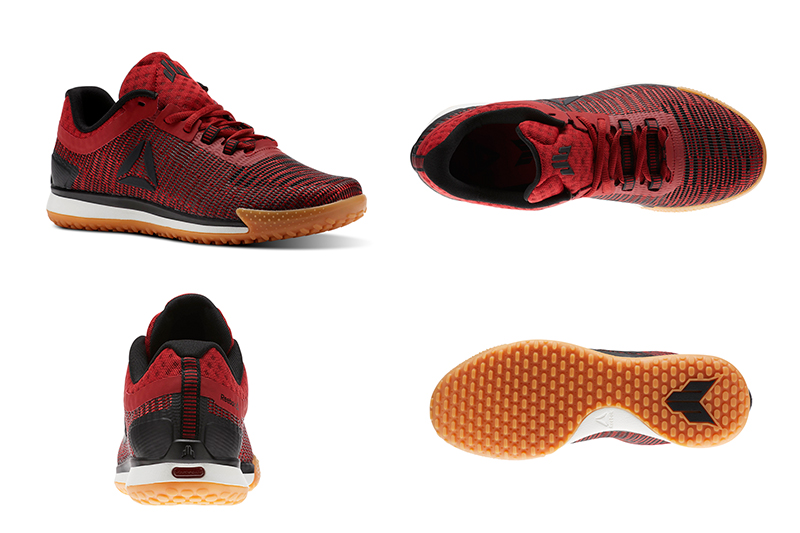 The JJ II Everyday Strength Pack is available today on Reebok.com for $99.