PERFORMIX added to their line of supplements with new on-the-go Energy Drinks and Protein Wafers. As with all PERFORMIX products, they were created with exclusive TERRA Intelligent Dosing™ Technology, that ensures key nutrients are time-released throughout the day – guaranteeing that full benefits are absorbed and every single molecule's potential is maximized.
PERFORMIX SST Time-Released Energy Drink is a multi-phase release energy supplement that delivers premium ingredients which create and support smooth energy and intense focus for the body.
PERFORMIX ISO Time-Released Recovery + Energy Drink is a pre-, intra, or post-workout drink that delivers energy from the start while aiding in recovery throughout the day through supporting and sustaining muscles. This time-release recovery and energy drink provides BCAAs, which replenishes electrolytes and provides energy through a unique hydration system. Aiding in smooth energy and muscle recovery in an explosive thirst-quenching flavor, PERFORMIX ISO will be sure to maximize every molecule's potential as ISO's first ready-to-drink product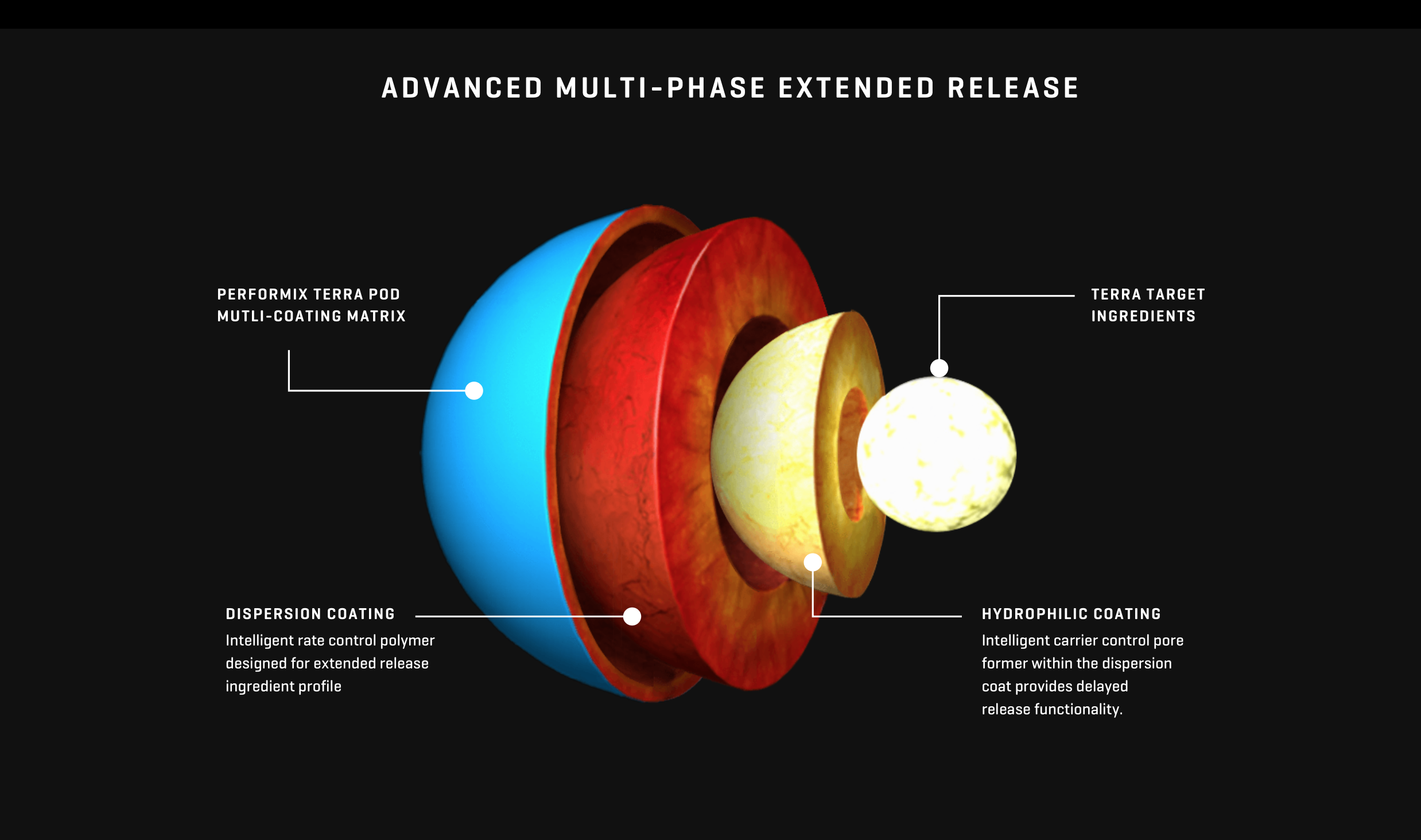 PERFORMIX Protein Wafers are a high protein, low net carb snack that conveniently fit into a high-performance lifestyle. The wafers incorporate Ingredient Optimized protein, an exclusive technology developed by PERFORMIX that is clinically proven to enhance protein absorption in the body and aid digestion, ensuring you get what you pay for.
You can find PERFORMIX SST Time-Released Energy Drink, ISO Time-Released Recovery + Energy Drink, and Protein Wafers at GNC in store and online.