Summer 2017 is finally here, and whether you're going to the beach, a bbq or party, Fugoo has the right speakers to set the mood. Thanks to the wonderful people over at Fugoo, the Render staff got a chance to test out the newer Fugoo GO and Style-S models. Check out the video below!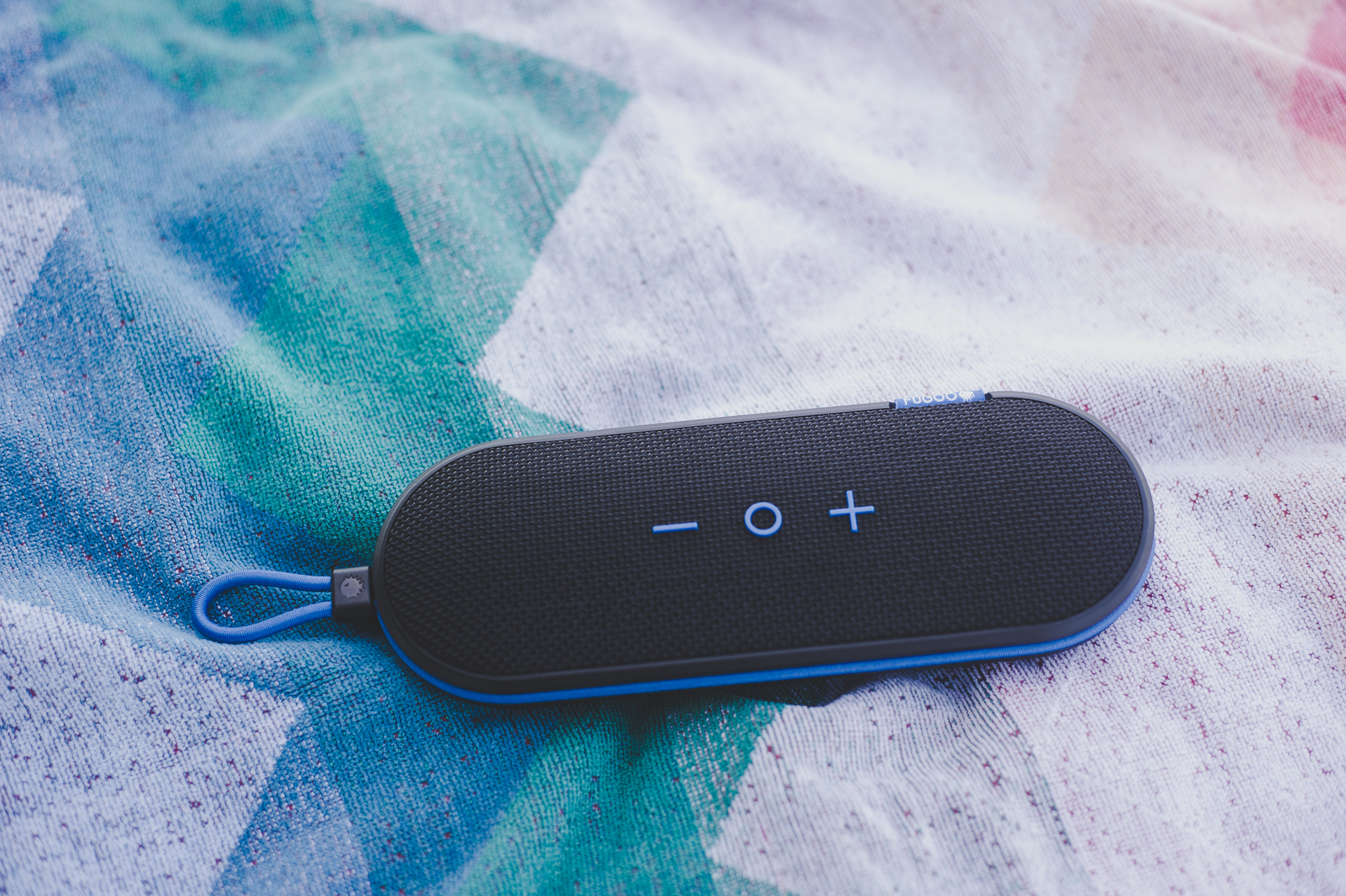 The Fugoo GO was built to to deliver large and loud music to go with your active lifestyle. It is waterproof and rugged with 360º audio, built in Mounting Cord and 10 hours of battery life. You can also connect two of the speakers together for more of a surround sound atmosphere.
Pick up two GOs and get 20% off your second GO Speaker! Just add coupon code "two2GO" at the Fugoo site.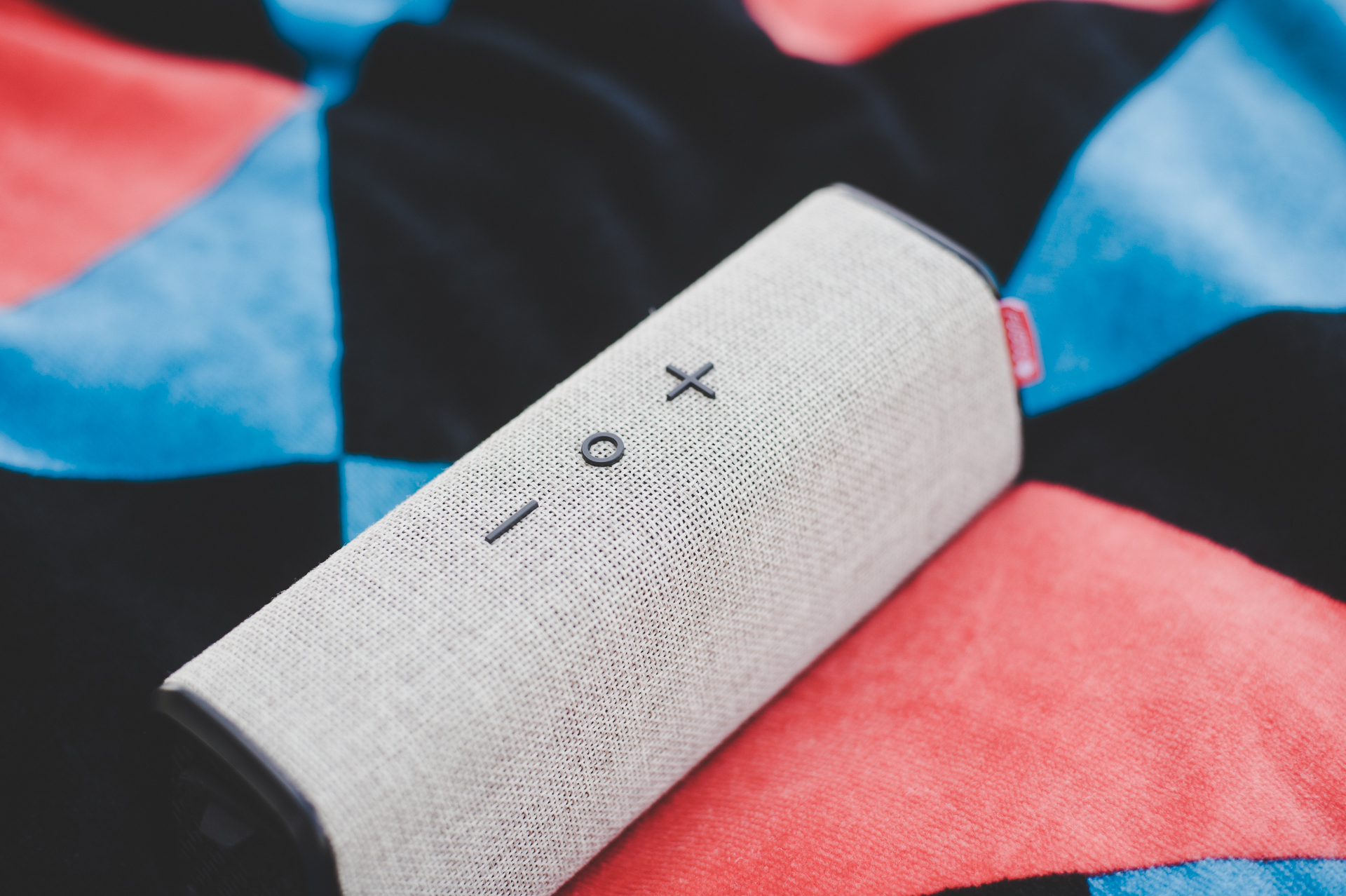 The Fugoo Style-S is a stylish waterproof bluetooth speaker built for powerful sound on the go. The 15 hour battery life is sure to last you from morning till the last call.
Buy a FUGOO STYLE-S and get a Fugoo Mount Pack for FREE! Just add the Mount Pack to your cart and then use the coupon code "StylingWithMountPack" at checkout
OR
Pick up two STYLE-S Speakers and get 30% off your second STYLE-S Speaker! Just add coupon code "TwoStyles" at checkout.