There's something new and exciting brewing in the world of accessories… Debuting this season, M.R.K.T. is excited to introduce its METAWEAVE collection.
Sustainable, modern and completely wearable, the METAWEAVE collection combines contemporary design principles with a fresh and innovative production process. Rethinking the boundaries of conventional fabrics and textiles, METAWEAVE is a clean and elevated modern textile made from premium, ultra fine canvas fibers that appear smooth and sleek when compressed together. It has the look and feel of nylon, while retaining a durability and refinement not found in traditional, basic materials.
The M.R.K.T. META WEAVE collection features four uncomplicated, everyday silhouettes: the street-style worthy CARTER backpack $95 (mini) / $115 (full size); the young professional's KEL briefcase $105 and MARTIN Briefcase $145; the sporty KRIS sling bag $99; and the classic CAINE tote $189. The collection features an outer "Black Steel" colorway in the new Meta Weave, with a smooth "Iron" MCRO SUEDE trim.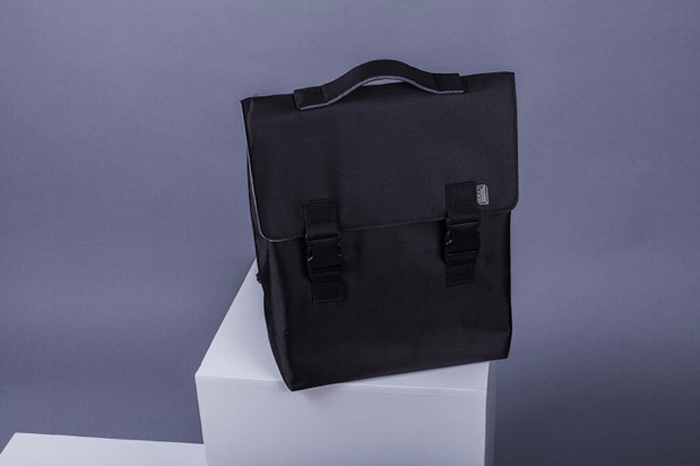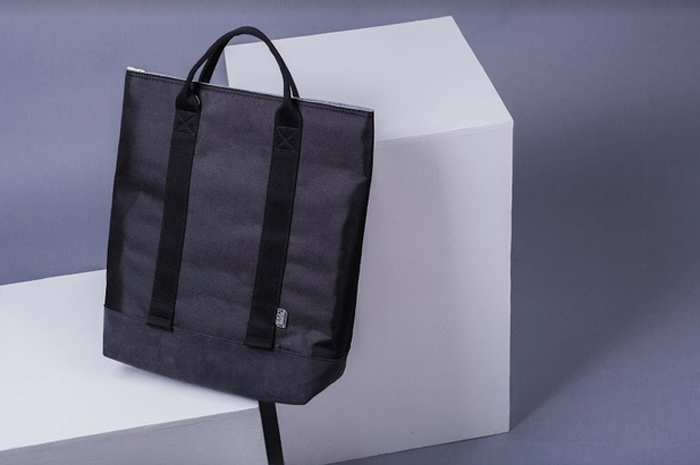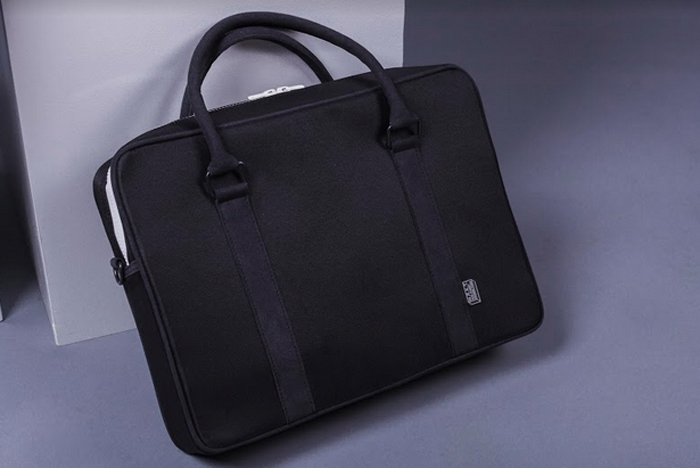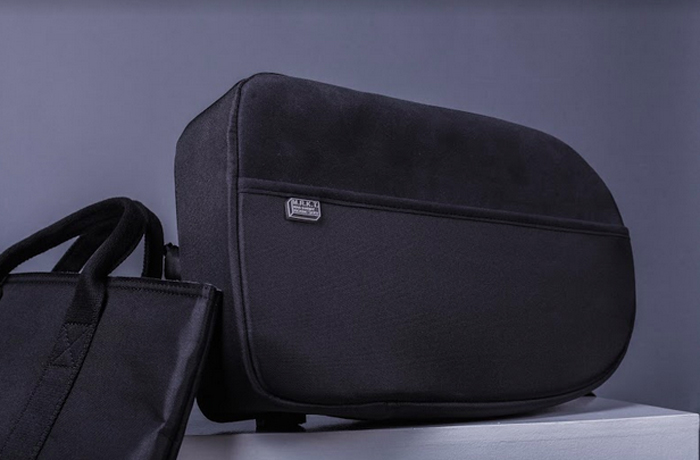 At once thoughtful and rebellious, the bags are designed for daily use, with built-in storage, adjustable straps and a lightweight outer shell that's weather-resistant and easy to clean. Designed by a Harvard-trained architect, the METAWEAVE collection plays to an elevated, more discerning urbanite, who wants something easy enough to pair with their lifestyle, yet unique enough to stand out from the pack.