Poolhouse LA welcomes you to their newest collection, "Painted." Pulling their inspiration from art, the changing of seasons, the city, and the outdoors.  Based out of sunny Los Angeles, CA, the brand is in their second season and has continued to create a laid back, colorful aesthetic, while showcasing unique graphics influenced by their local surroundings.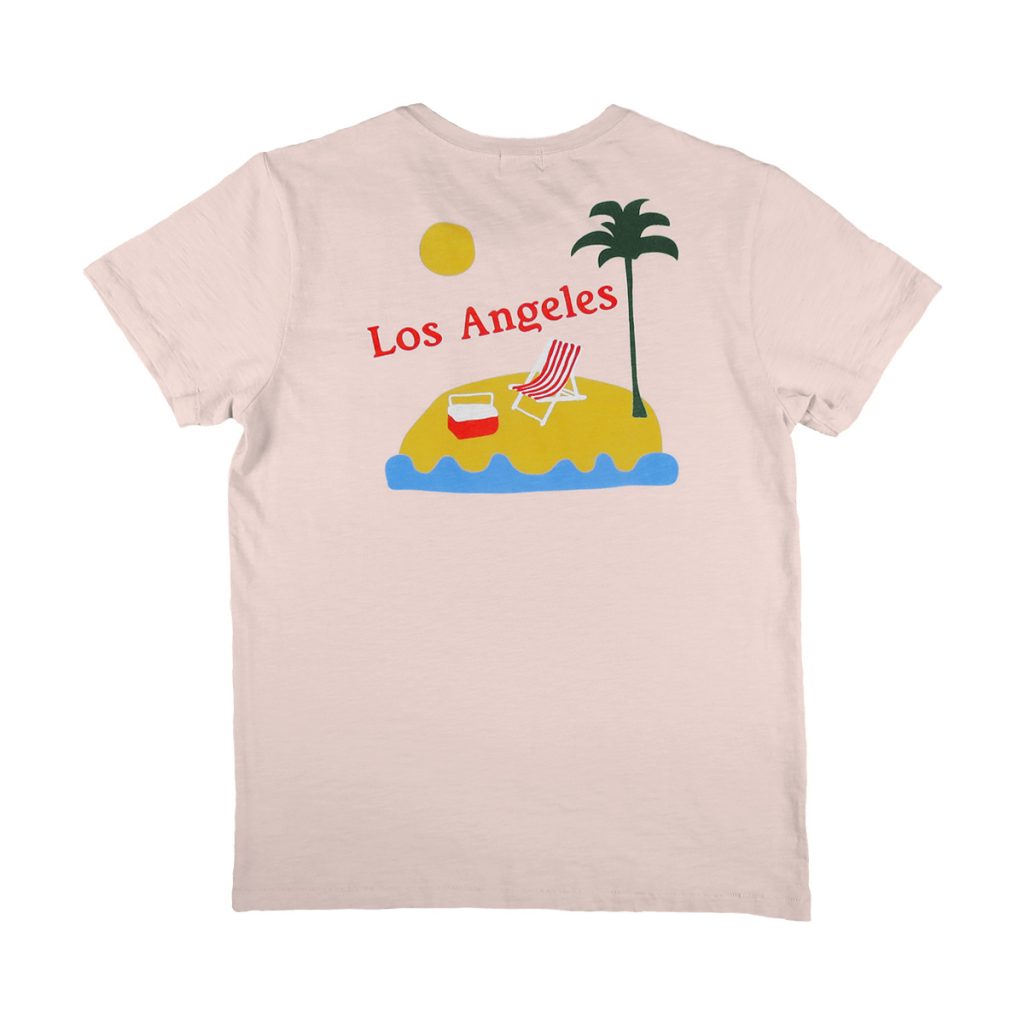 With new colors added to old favorites, they experimented with some new techniques, including paint splatter and embroidery; and even a shirt printed inside out.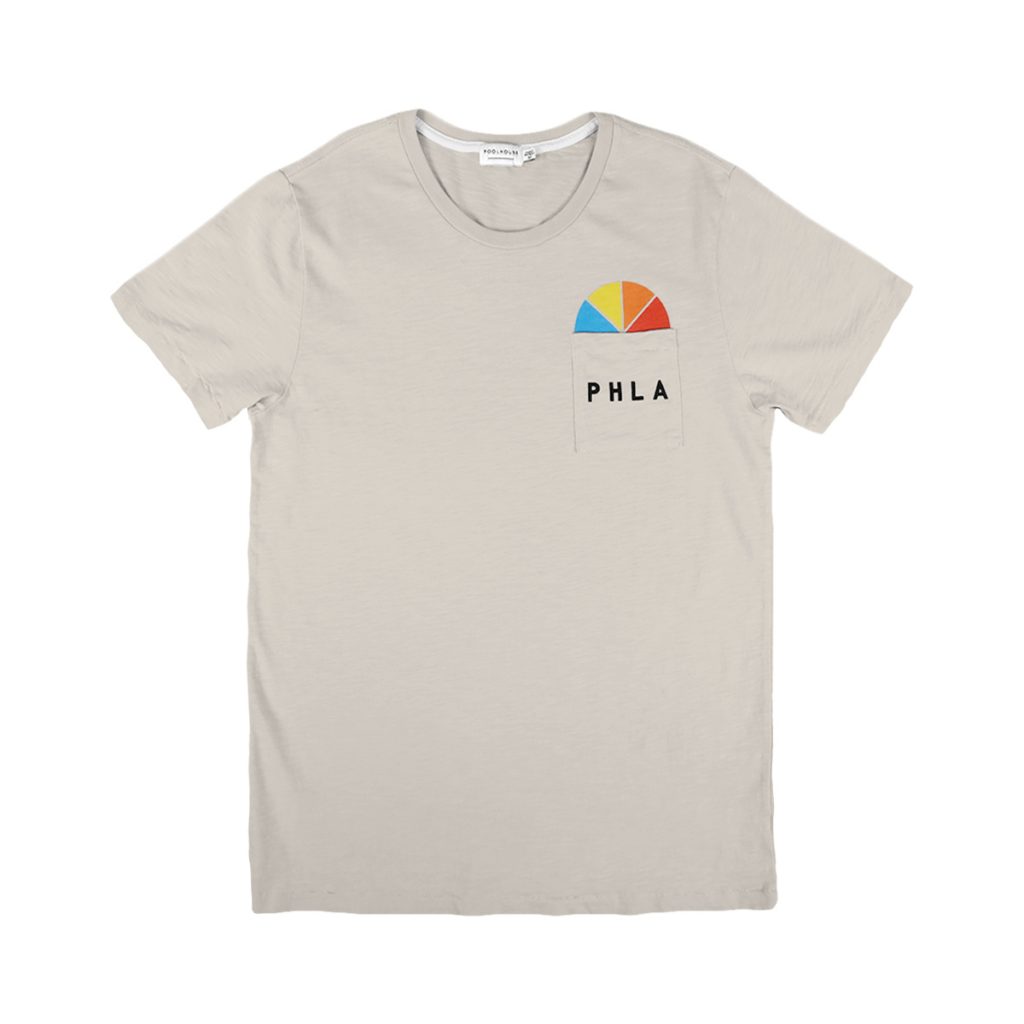 This collection is intentionally curated to be smaller and more cohesive.
"We hope you enjoy this collection as much as we enjoyed making it."