House of Future is a Los Angeles-based footwear brand for the next generation.
Founded on the principles of utility and innovation, House of Future's debut collection features a simple product line that combines minimal silhouettes with modern textiles. The brand's footprint begins with its unique construction: well-made shoes, all crafted from new modern textiles of micro-leather and micro-suede instead of traditional leathers and skins. The use of micro-suede and micro-leather provides a premium finish, while producing a contemporary look that's at once versatile and durable. House of Future launches with three recognizable silhouettes: Hi Top, Low Top and Slip On. The debut collection explores the growing capabilities of unique, style-friendly textiles that perform and wear well, without sacrificing quality and comfort.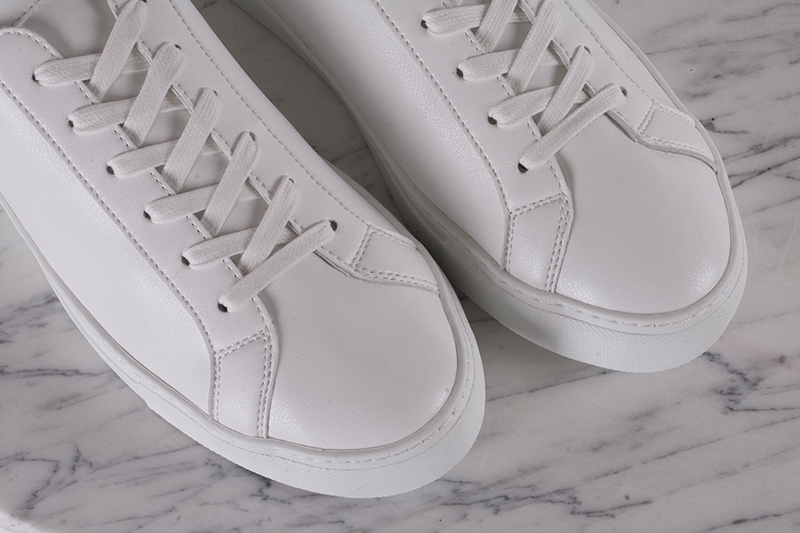 The idea of purpose and function is equally important to the brand. "We are making shoes that can withstand daily, everyday wear," says Ahlum. "Our customers will want to feel comfortable reaching for their House of Future shoes without being overly concerned about whether or not they'll get ruined."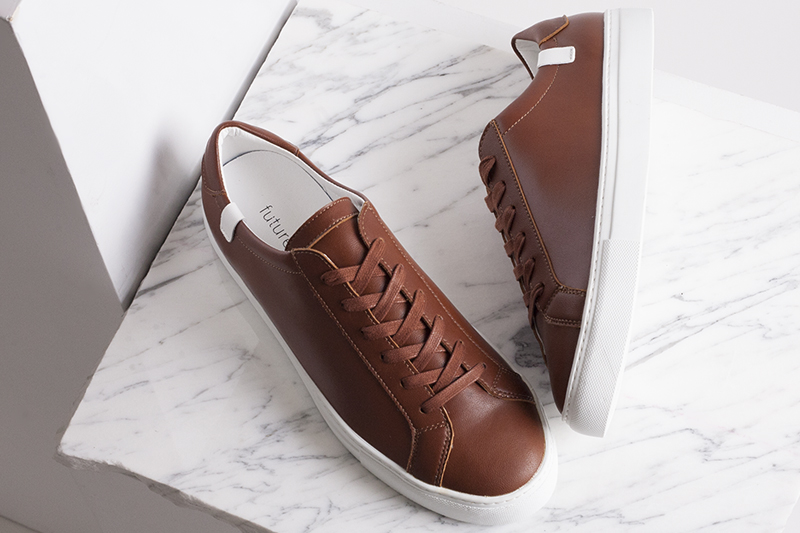 Drawing influence from art, culture, design and business, the shoes are made for urban professionals who live a curated life and favor thoughtful fashion over fast trends. They're also too busy to worry about keeping their shoes clean. To wit: the new textiles hold up and perform better than traditional canvas and leather. They are also easy to care for – a couple wipes will remove most dirt and stains. The thinking behind House of Future is simple: a good pair of shoes shouldn't sit on a shelf. For more info, visit the House of Future site.