Bryson Tiller's lyrics often speak louder than his words, but his footsteps resound in equal measure. Whether performing before a sold out crowd or designing his own pair of Air Force 1 Bespoke iDs in an intimate studio session, Tiller's attention to detail and focus on relating his journey repeatedly rings true. Teaming up with Nike Sportswear, Tiller takes us behind the design of his hometown-inspired AF1.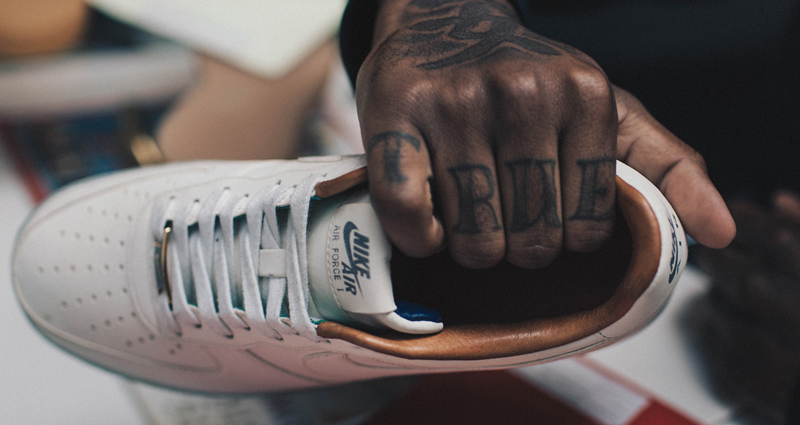 The generally soft-spoken artist, born and raised by his grandmother in Louisville, Kentucky, began his interest in sneakers in high school after wanting to differentiate himself from his fellow students but having little freedom or means to do so. The Air Force 1 became Tiller's aesthetic answer to monotony. "I wore a uniform to school, so the white-on-white or black-on-black Air Force 1 Low was the simple sneaker to wear, but it was the standard. You were cool if you had on a pair of Air Force 1s," says Tiller. "It's still a staple for me while on tour."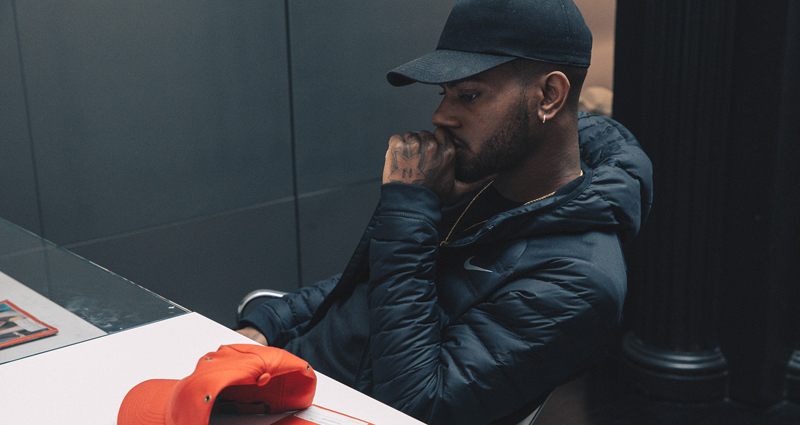 Tiller's inspiration remains grounded in his roots, and the shoe that once allowed him to state his style now also serves as a canvas to celebrate his city. A recent stop at the Bespoke iD Studio at NikeLab 21 Mercer gave him the full design language necessary to further elaborate on his passions.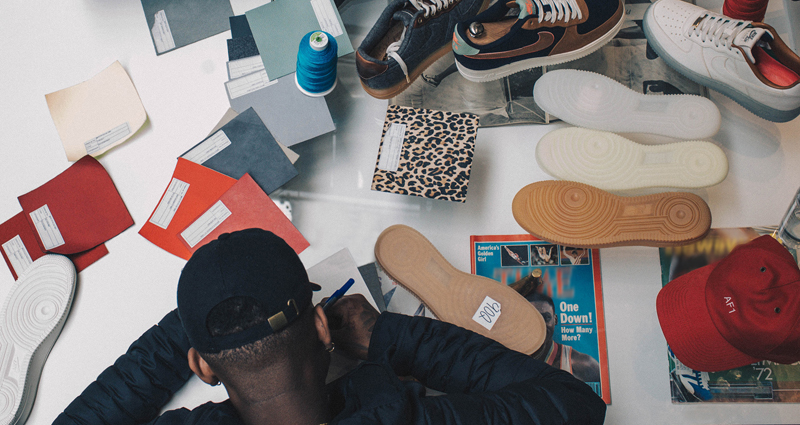 Source: Nike