Every artist carefully chooses the best possible canvas to create their masterpiece.  In this case, the canvas has four wheels and is made for cruising the streets.  The Dusters California x California Locos collaboration is the artistic manifestation of the Golden State's street culture.  No matter the season, any day is a good day to cruise around in a work of art created by one of the most influential artists in street and pop culture to date.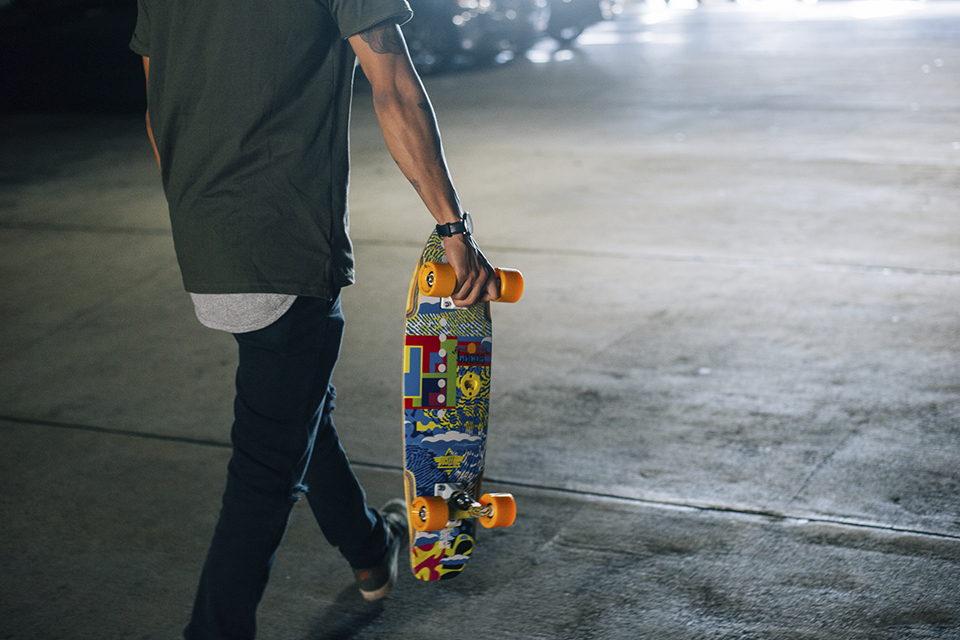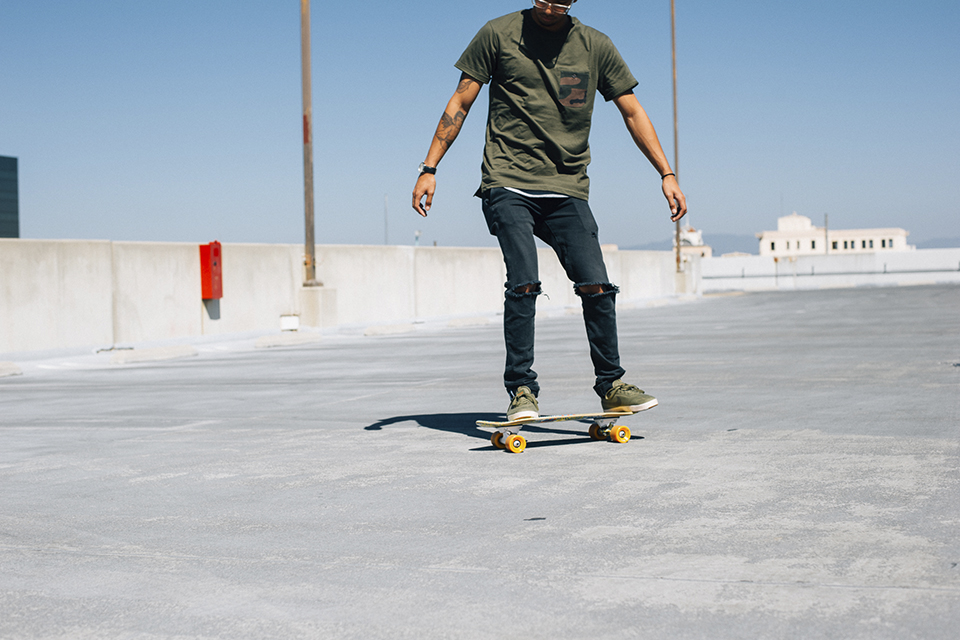 This specific board features original art by the street and pop culture legend John Von Hamersveld (famous for his album cover work for The Beatles' Magical Mystery Tour, Blondie's Eat To The Beat and the Rolling Stones' Exile On Main Street), a 7 x 25 deck, clear broadcast grip, 59MM x 43MM 83A Wheels and an inlaid bottle opener (genius, right!?), the graphics are not just for show;  this work of art was made to be on the streets.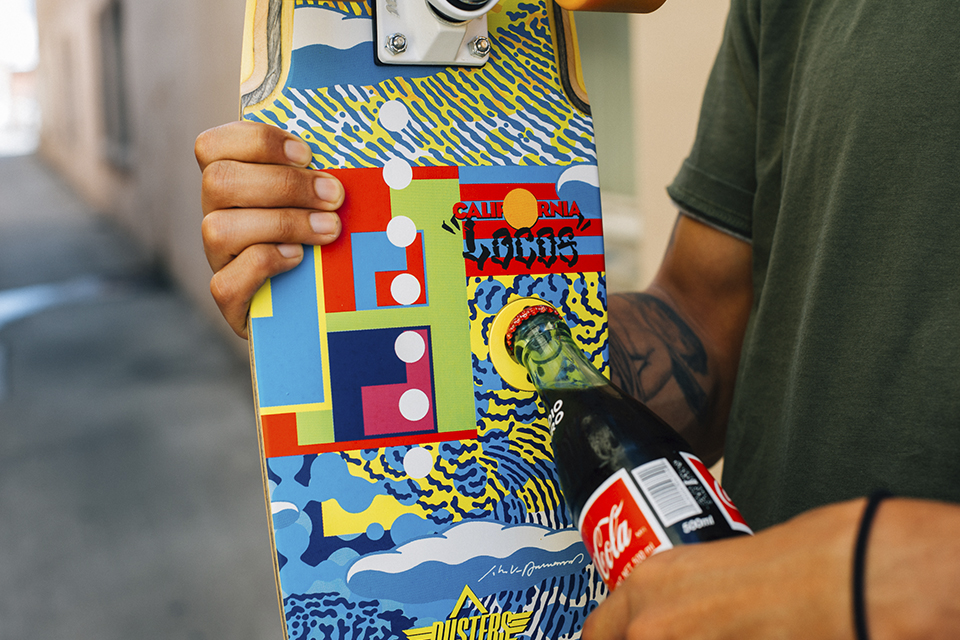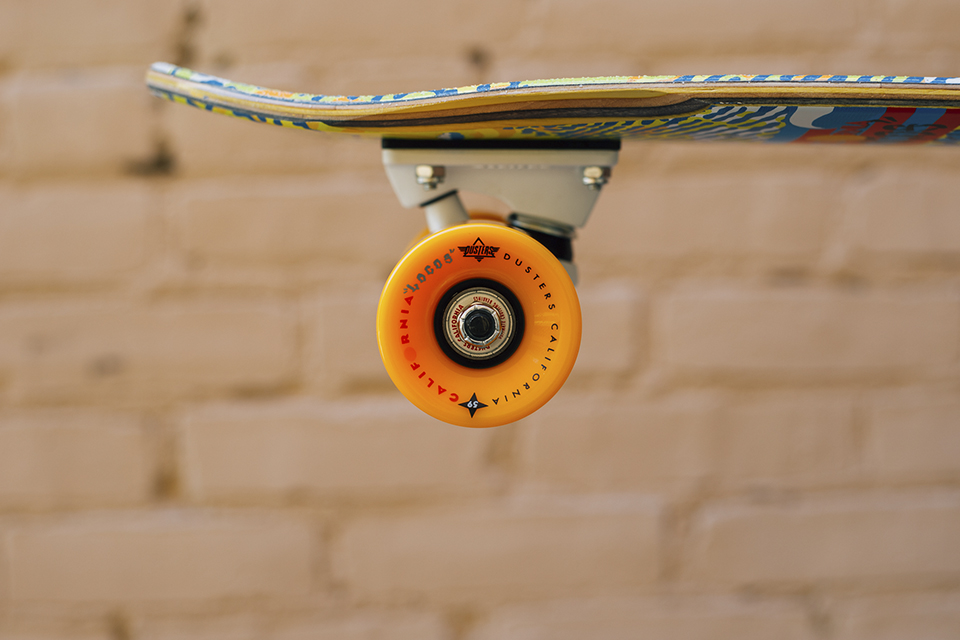 To check out the rest of the California Locos collaboration, as well as information on where you can purchase one, head over to the Dusters California website.
Photos by : Karen Capalaran