The Drew.
Those that know, know what those two words mean to summer basketball in Los Angeles. Created by Alvin Willis in 1973, The Drew League has been arguably the best, most exciting pro-am basketball league in the country, featuring a steady and fierce competition made up of NBA notables, Division 1 stalwarts, and all-around beastly ballers. Over at The Drew, the games are spirited, contentious, and some of the most must-watch basketball that the hoops-starved summer season has to offer.
We were on hand to capture the heart of the competition in South Los Angeles, from every dead-eye splash from three, to every last drop of sweat poured out for the coveted Drew League title. For those that missed out on a game this season, our series of photos put you right in the stands.
You'd swear you were hearing the sneaker squeaks and net crunches echo from where you're reading this.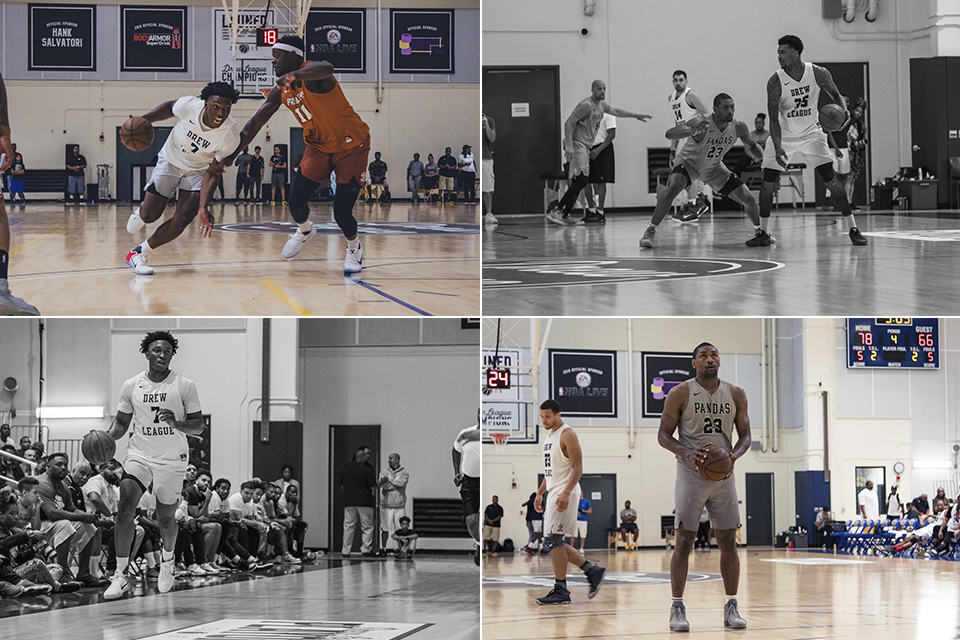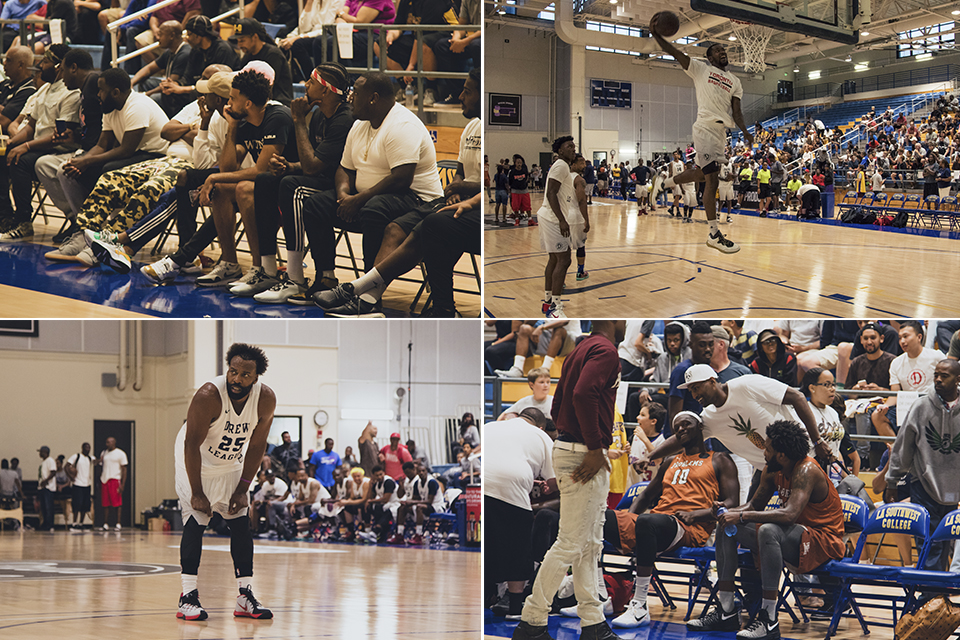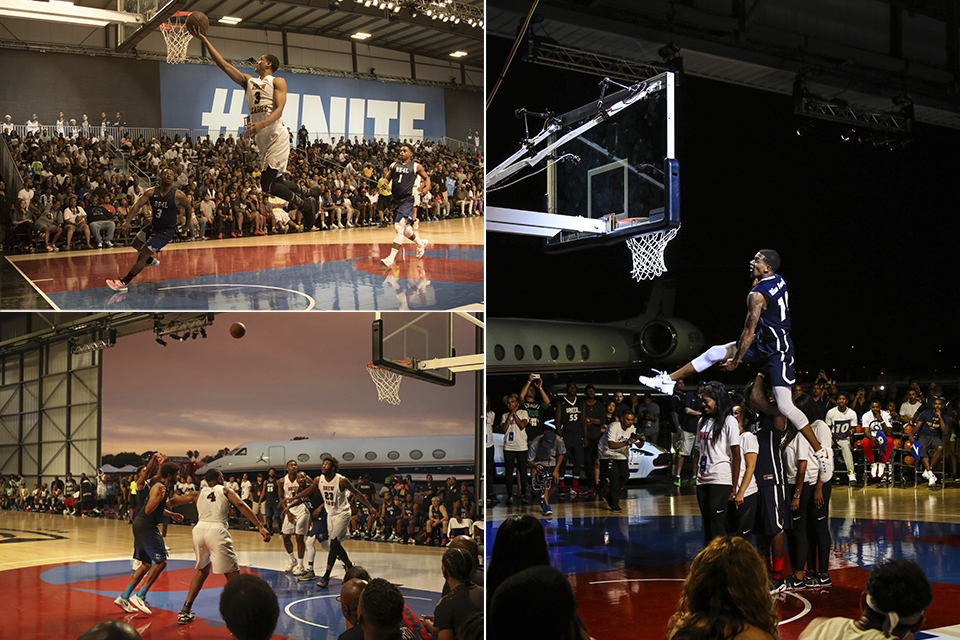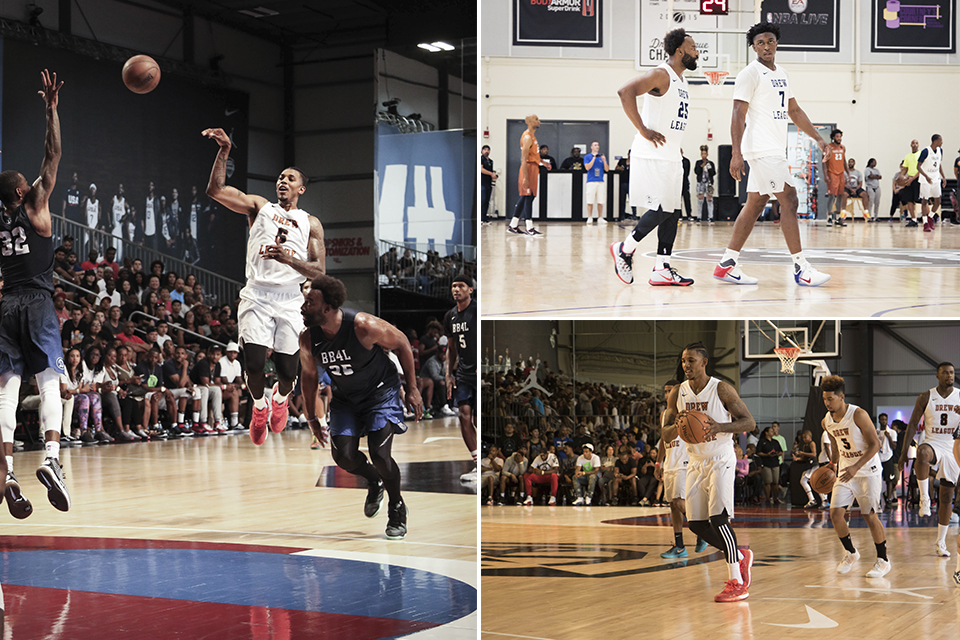 Photos by : CustodioPhoto