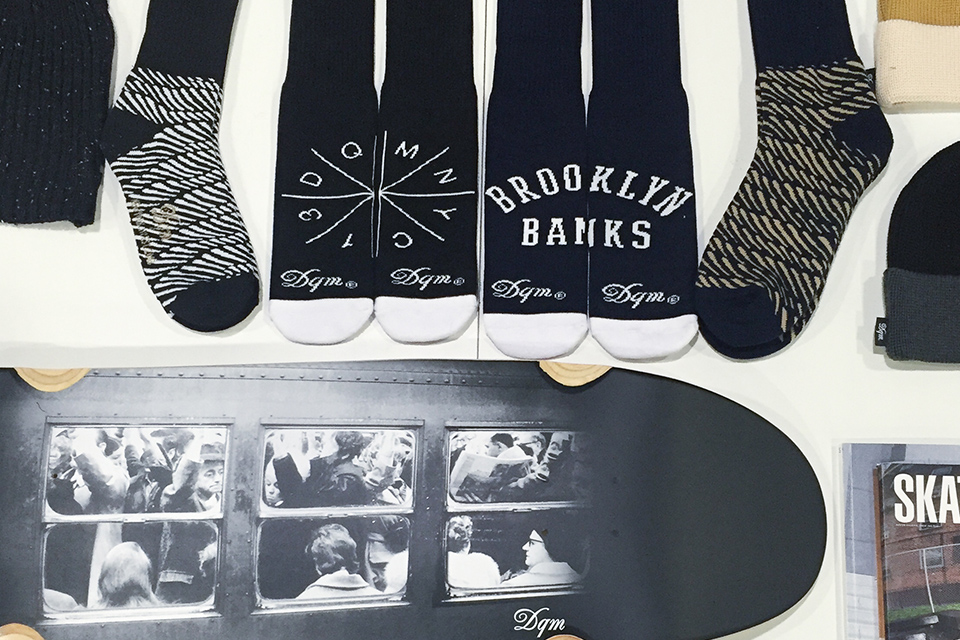 DQM is a New York City based men's apparel and accessories brand rooted in skateboarding. Founded in 2003 by professional skateboarder Chris Keeffe, born and raised in the heart and streets of New York City, DQM was built on a culture and relationships that began long before the brand was ever conceived, and it quickly found the support of the neighborhood and the downtown scene. DQM's partnership with Vans makes them one of the most unique street wear brands out right now.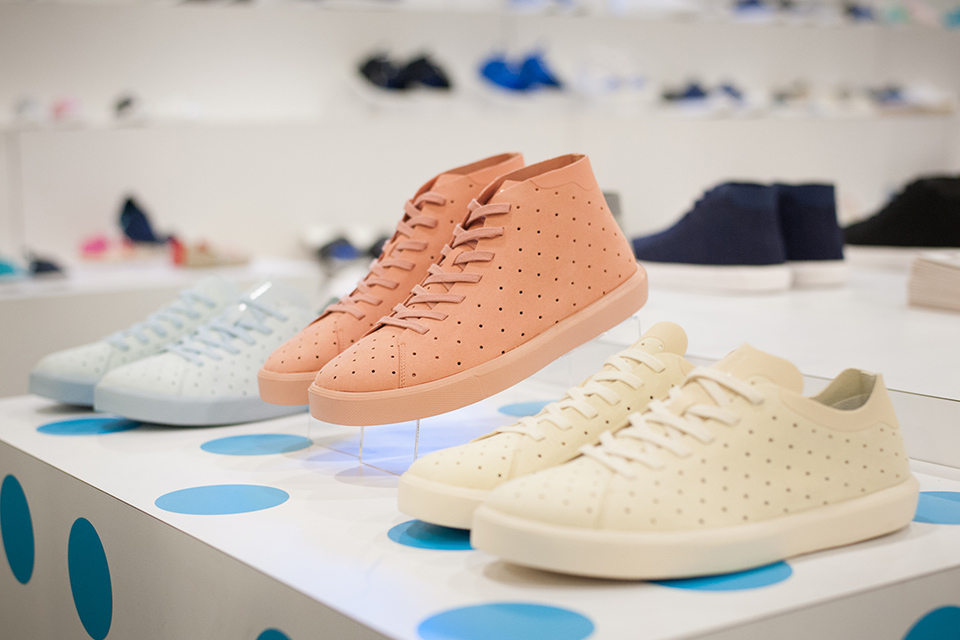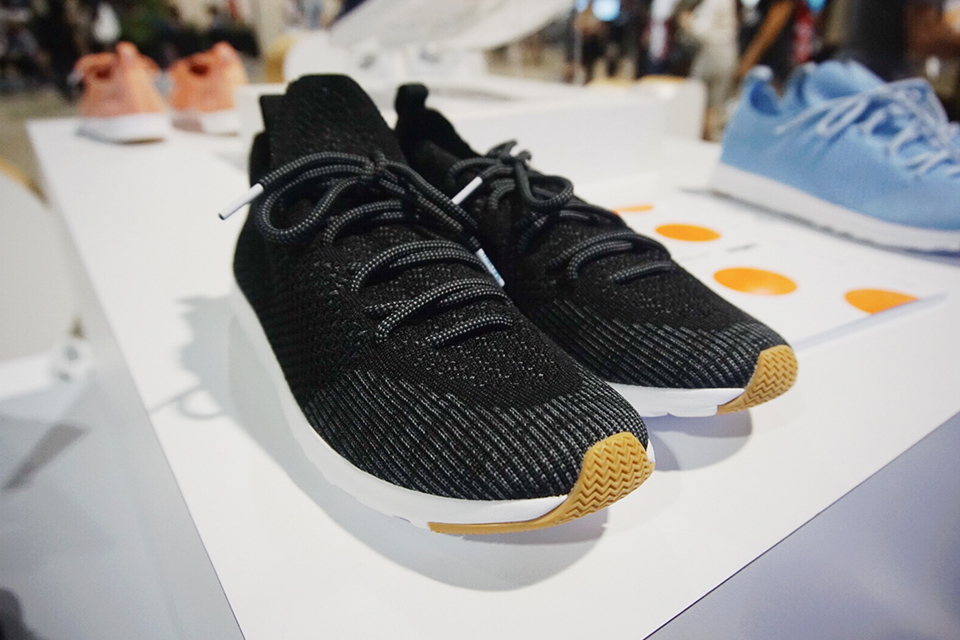 Native shoes exists to enliten feet everywhere by creating future classics. Inspired by the past and informed by the future, they are your shoes for today. With popular models like the Apollo Moc and the Monaco, be sure to keep this footwear brand on your radar. With the majority of the shoe model priced at $100 or less, Native shoes should be in your weekly rotation.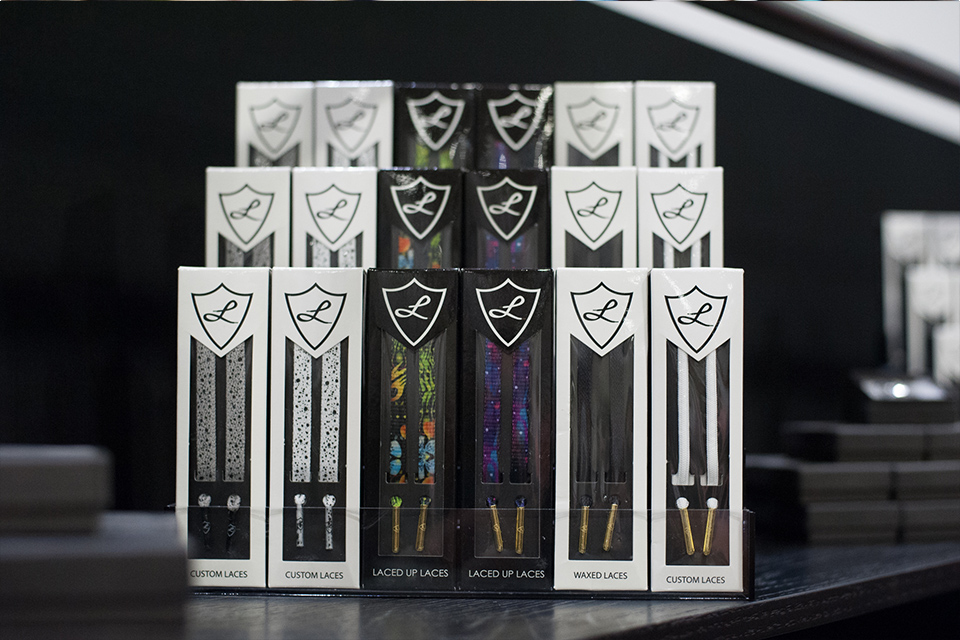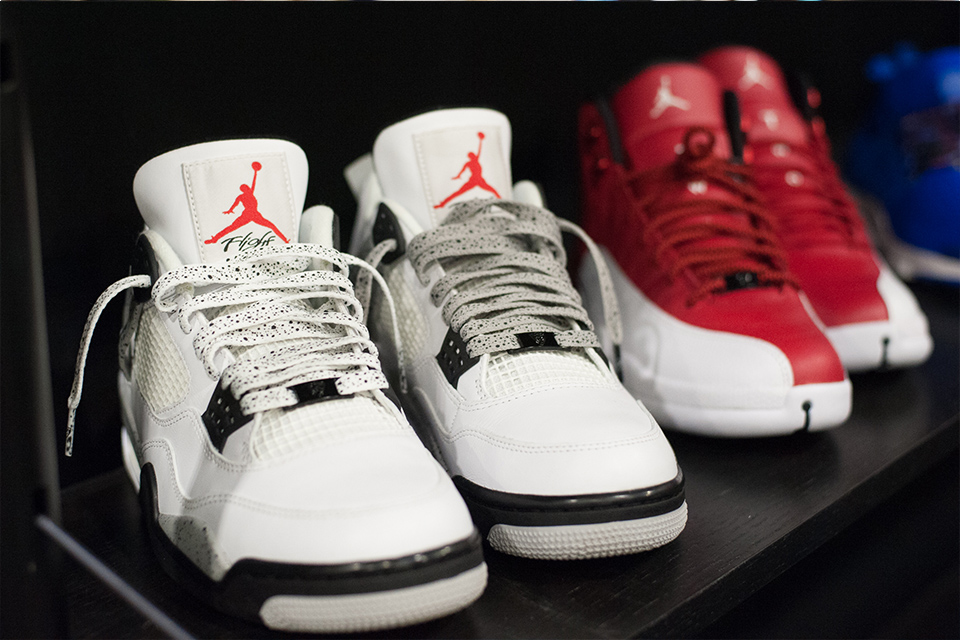 Laced Up Laces specializes in unique sneaker accessories that are fit for any occasion. The company was founded to provide high quality laces to an ever growing community of sneaker collectors. With a team of in house designers, they are able to offer a wide variety of laces that can only be bought through their site. This was their first time at the Agenda Show, but it will definitely not be their last.
Photos By: Karen Capalaran