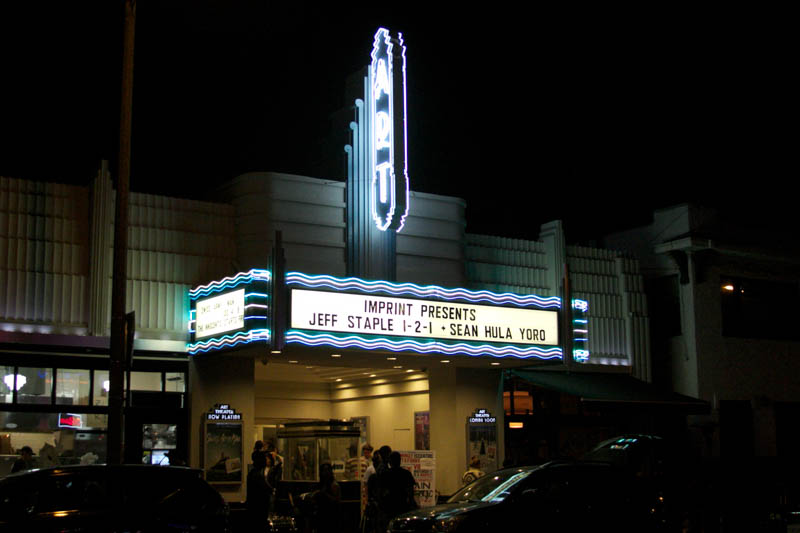 Jeff Staple interviews Sean Yoro also known as Hula for his latest 1-2-1 series. The New York-based artist known as Hula, has created a series of such haunting portraits using oil paint and similarly abandoned or lifeless concrete walls, creating a mysterious surreal combination.
Yoro, who was born in Hawaii and surfs, uses a stand-up paddleboard to reach the walls, then uses anchors and rope to keep himself steady as he paints. Each portrait can take anywhere from a couple of hours to an entire day to complete. He was inspired, he says, by an underwater photoshoot he did where he realized he could fulfill his creativity as an artist while still having fun in the water.
Yoro's hyperrealistic portraits typically feature a simple pattern of stripes on the women's neck, arm or face. The tattoos were inspired by some of Yoro's older portraits, which showed women with their hands covered in paint and marked with stripes, "like patterns from their fingers dragging," he said. "I loved the look, so I combined traditional Hawaiian tribal patterns with the same playful paint-like texture to make tattoos on the figures," he added. "They represented the unique scars from life we all have and carry with us. I wanted to show how people interact to their scars and, more importantly, the beauty and importance of them."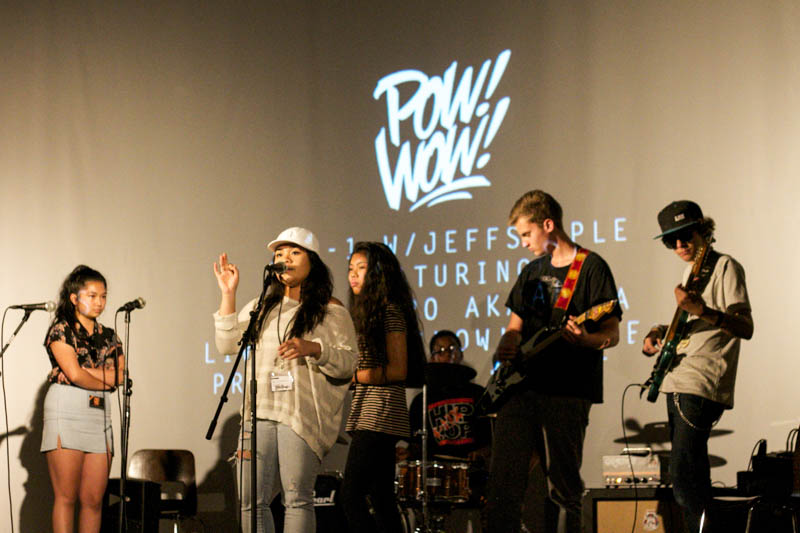 Pow Wow School of Music Performance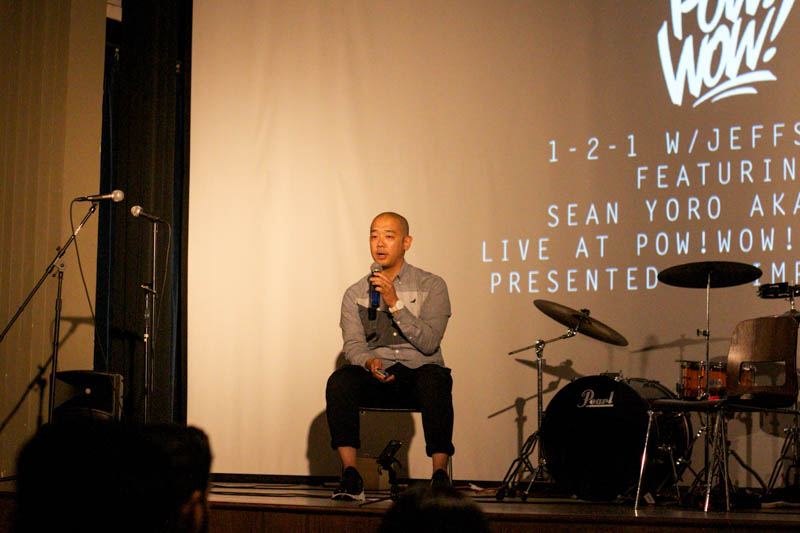 During his 1-2-1, Hula expressed his long road of moving from Hawaii to New York in order to master his craft in painting. The sacrifice was well worth it for him to get where he is at now, but at one point he was sleeping in an office building because he couldn't afford rent.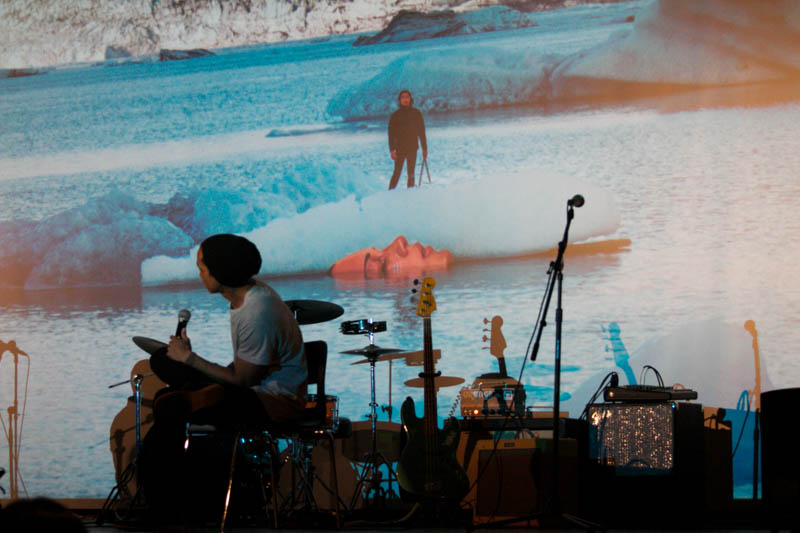 Hula's extraordinary talent has led him all over the globe. He was recently hired by Facebook and Instagram to do a piece in France where he painted on icebergs for the Cannes Lions Festival. His most recent venture was with Northface who took him up to Alaska to paint on glacier blocks. Stay tuned for more about the Hula and Northface collaboration.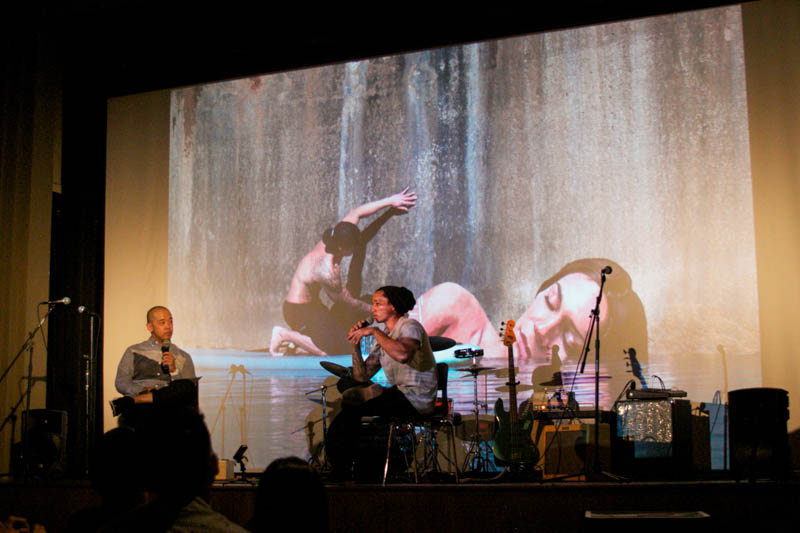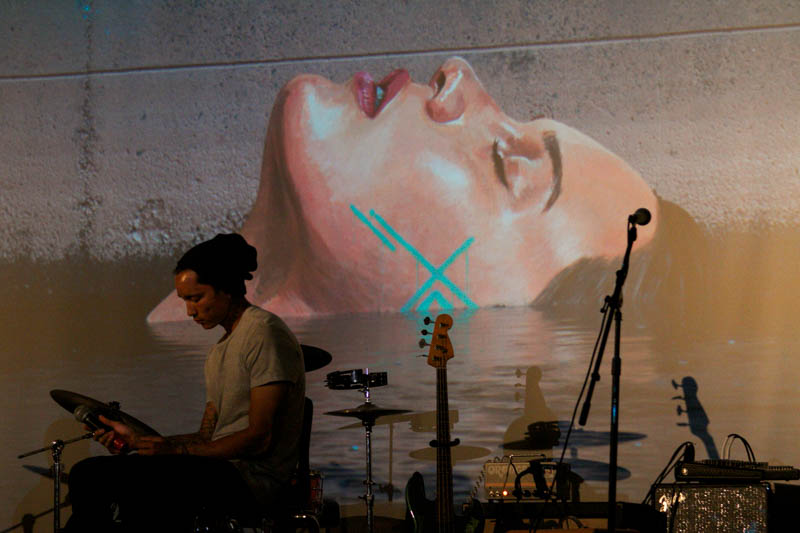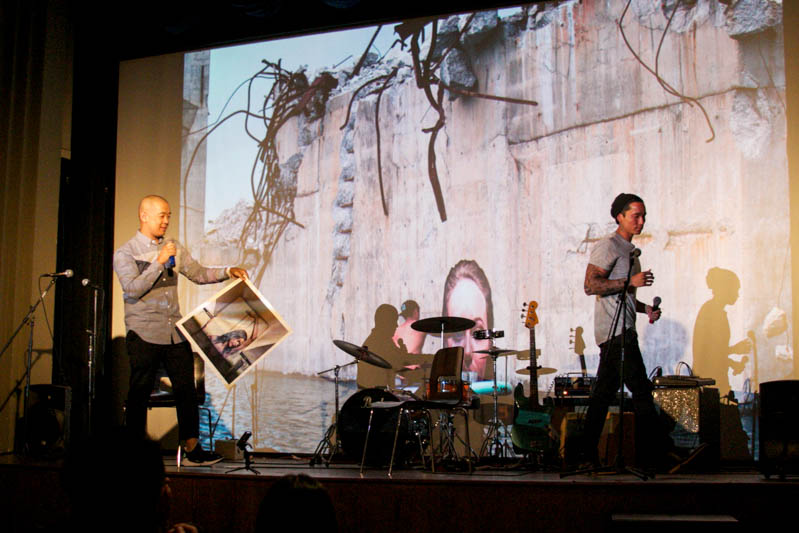 For more information about Hula, go his website.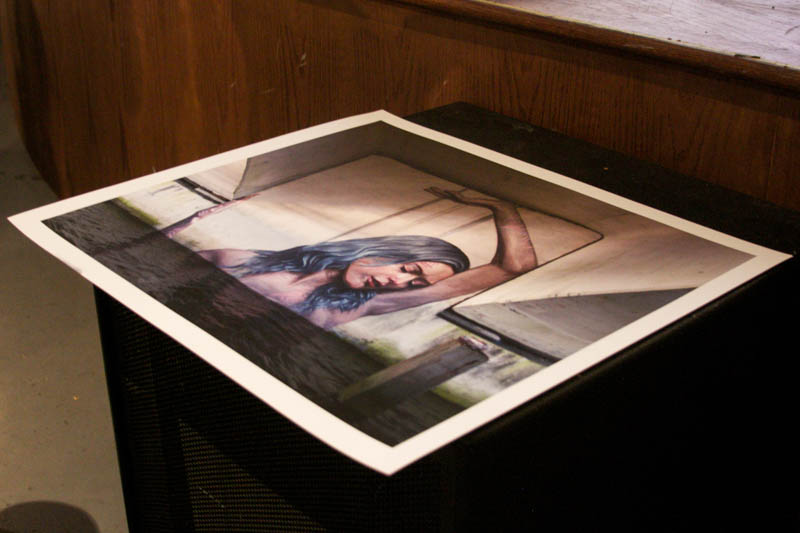 Source: Pow Wow Long Beach