Element unveiled it's newest Perspective Series, highlighting the work of iconic photographer, Brian Gaberman. The Perspective Series serves as a creative outlet for Element's artists to showcase their respective talents through art, design and photography. The Element Perspective Series highlights a few of Brian's favorite photographs, and shares it with the rest of the world in t-shirt form.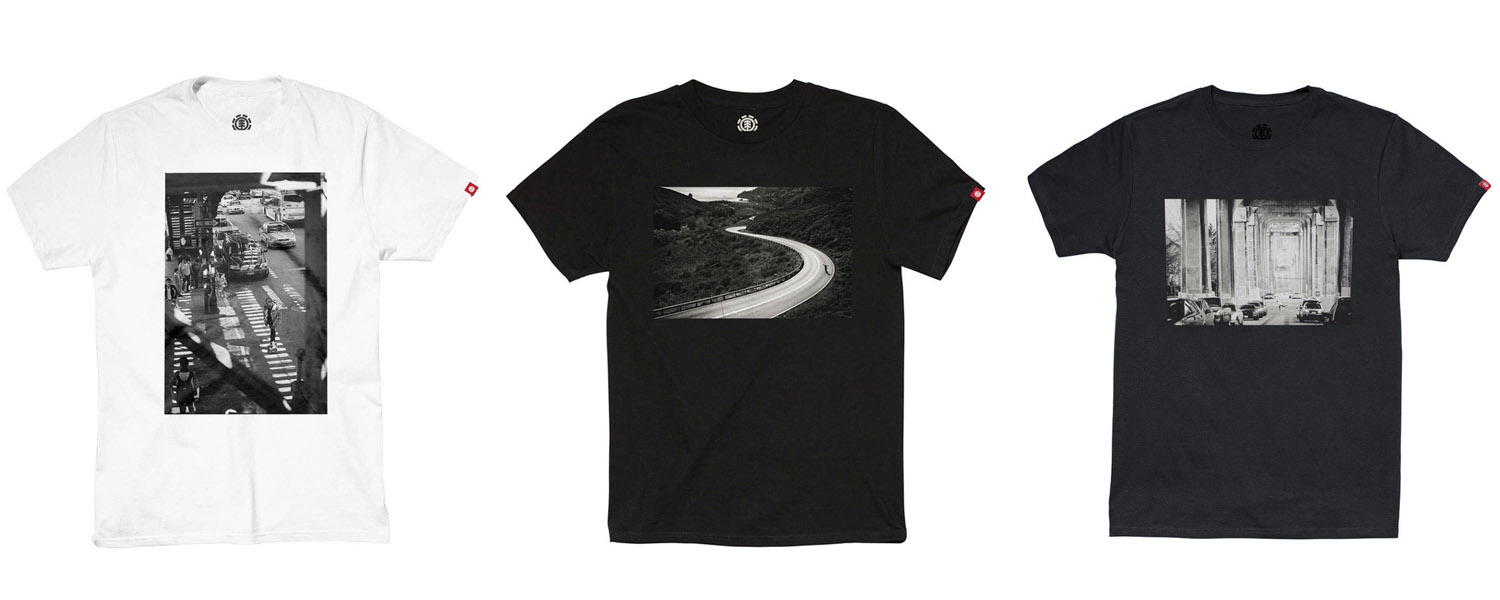 Raised on the East coast, Brian moved to Northern California immediately after high school to pursue his dream of being involved within the skateboarding community. 20 years later, Brian is an internationally renowned photographer with a timeless style and an eye to capture and produce editorial pieces for every major skateboard publication.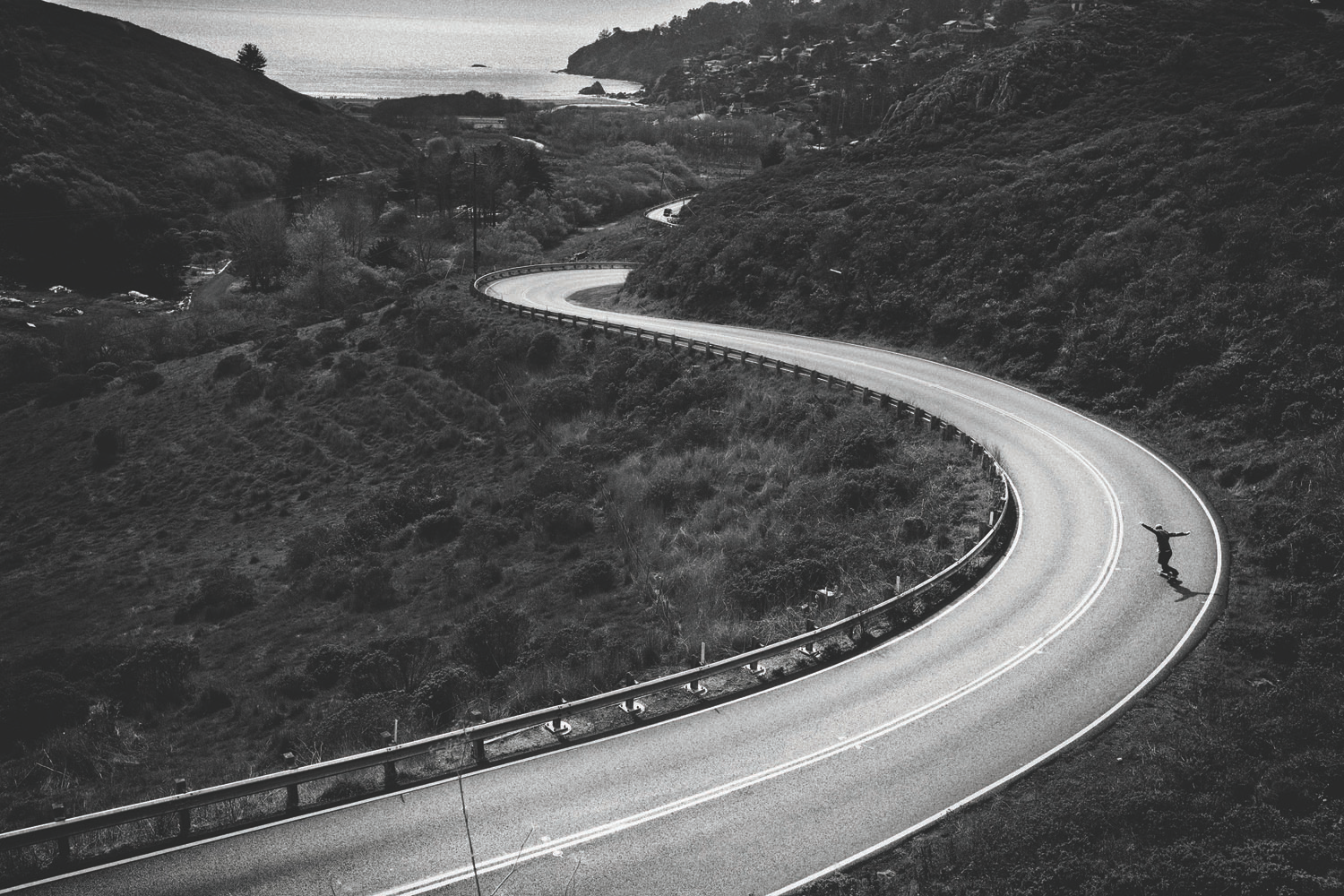 Today, Brian continues to travel the world with his camera to capture moments each waking day. He has also developed a keen interest in the quality of food and lifestyle he provides for his family. If he doesn't have a camera in his hands, they will be covered in dirt as he works his small farm where he raises chickens, pigs, tends to his garden, and works to transform his property into a self-sustaining permaculture.
The Brian Gaberman Element Perspective series will be available at your local finer skate shops and at elementbrand.com