adidas Originals empowers Los Angeles residents to explore the city through the eyes of three key ambassadors this week in celebration of the U.S. release of the NMD. The NMD_LA experience begins with a guided tour led by Los Angeles Lakers forward Nick Young, renowned photographer Atiba Jefferson and innovative chef Roy Choi – a city takeover highlighting their personal favorites spots and hidden gems around the city.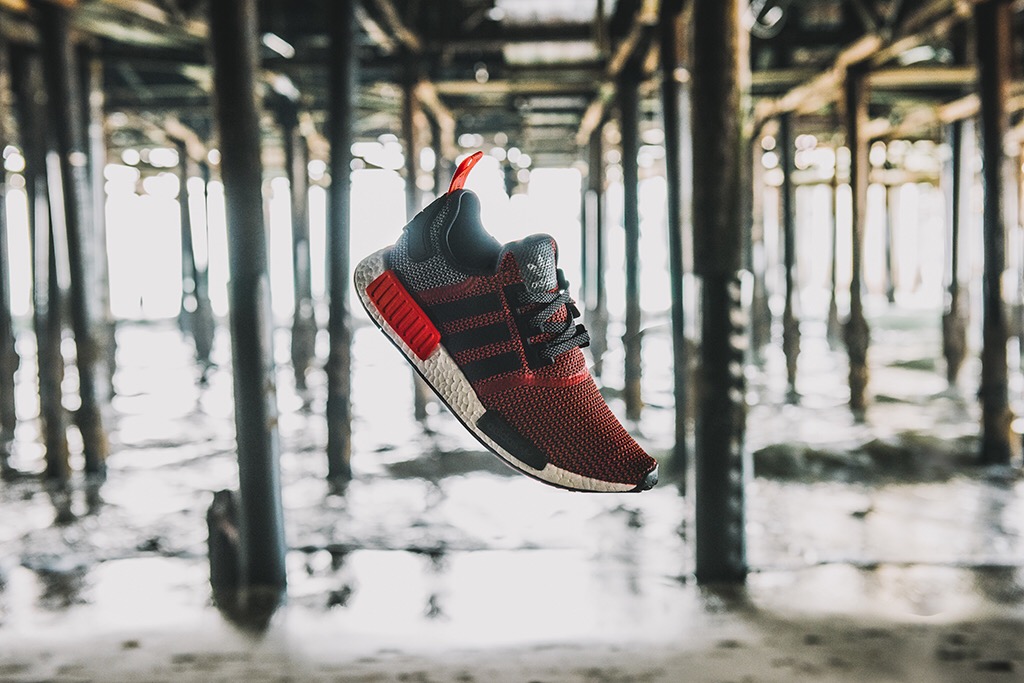 The NMD_LA tour will run Monday March 21 to Wednesday March 23, culminating in a private concert Thursday March 24 featuring contributions from each ambassador and special musical performances.
Each ambassador will take over @adidasOriginals on Twitter, giving a virtual tour of their favorite LA locations – all leading to a final drop destination where they'll gift 25 NMD kits each day featuring a pair of NMD_R1 shoes, adidas Originals by Monster headphones, a NMD notebook, an adidas backpack and two exclusive passes to Thursday's party. Young will kick things off on Monday followed by Jefferson on Tuesday and Choi on Wednesday.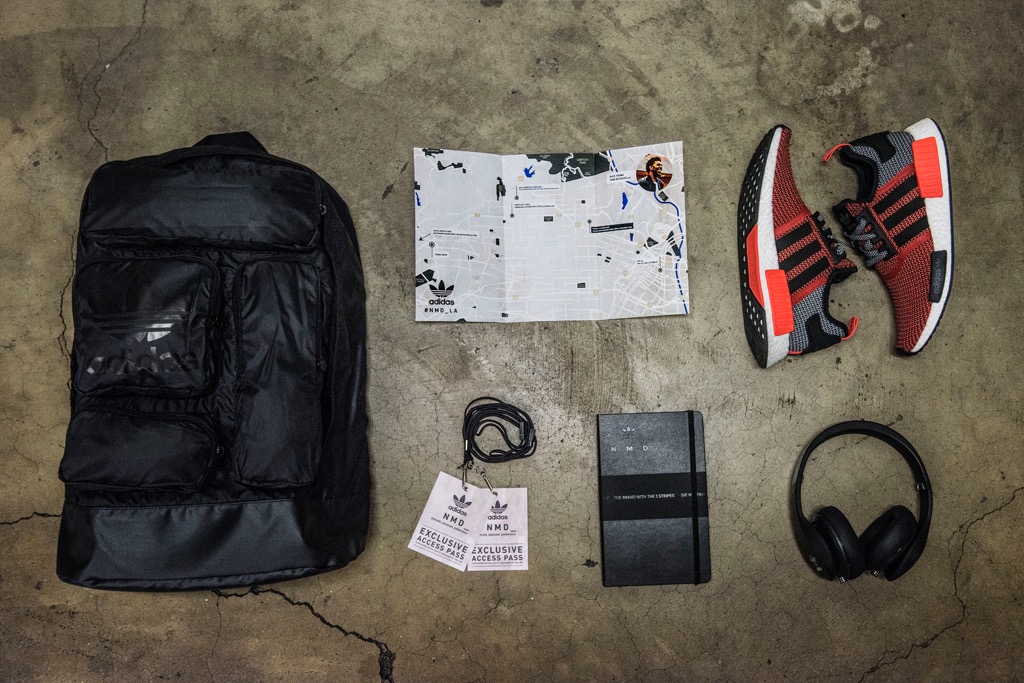 All three ambassadors bring exploration to their daily lives in different ways. Young pushes the boundaries of streetwear and skill on the court –Jefferson has canvased and photographed the city in unfamiliar ways – Choi is exploring new perspectives on what food looks like in Los Angeles and beyond. The trio will partner with adidas Originals in promoting discovery around Los Angeles, while celebrating the recent success of the NMD release.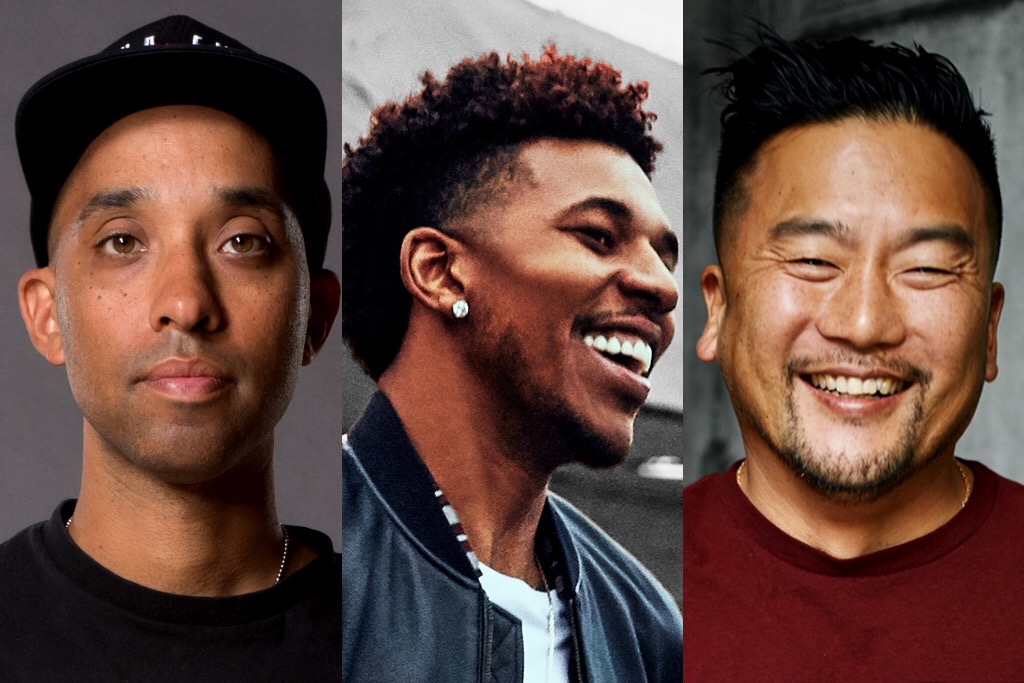 The NMD city takeover is a U.S. program tied back to the global launch of the NMD silhouette – a new silo designed with exploration in mind for the commuter constantly on-the-go. The NMD recently launched on March 17 in the U.S. and sold out within an hour, making the NMD one of the most successful new franchises from adidas Originals to date.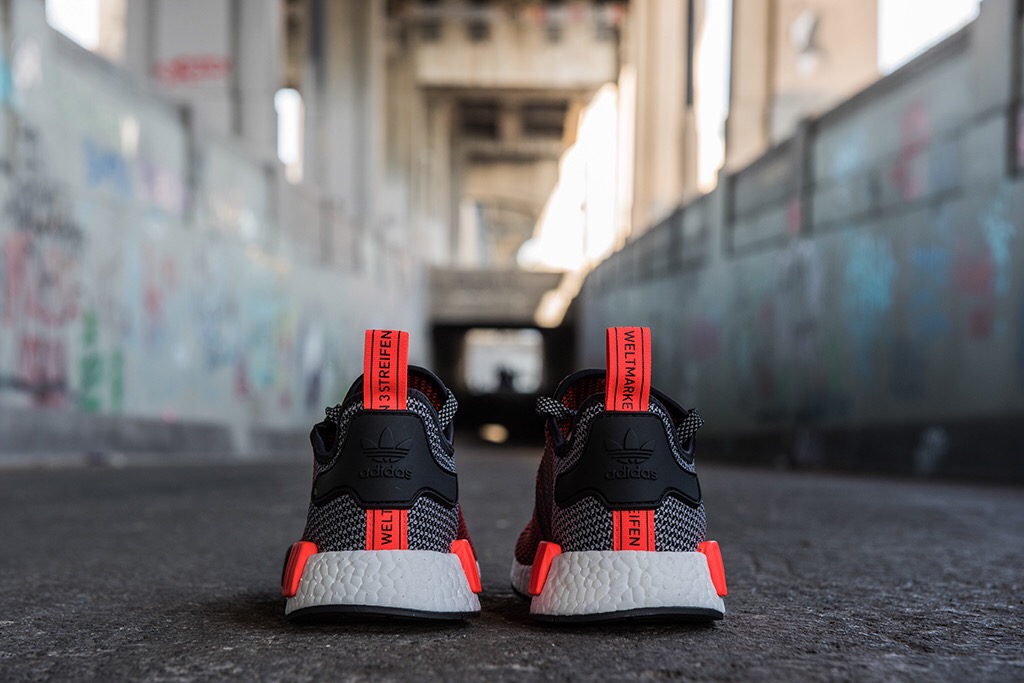 More NMD_LA details to release this week via adidas Originals Twitter.