ADIDAS ORIGINALS INVITES LOS ANGELES TO EXPERIENCE THE 'FUTURE CAPSULE'
10 Young Rising Artists Take On the Challenge to Create a Better FUTURE Through Art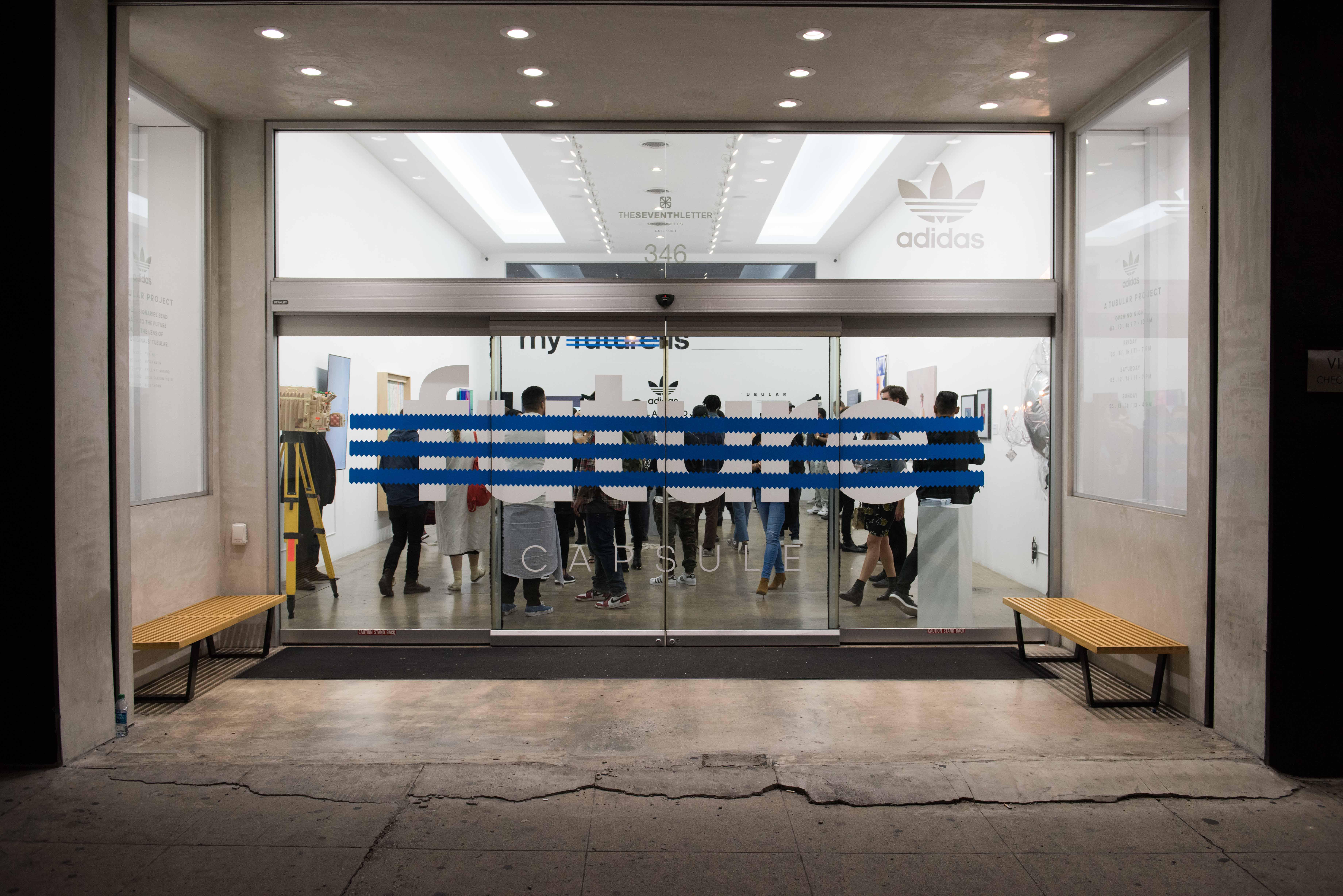 Last night, adidas Originals invited Los Angeles to experience the Future Capsule art installation through an opening reception at the Seventh Letter.  The event is a continuation of the recently revealed Future Capsule celebration in New York City Tuesday night at the New Museum.  adidas Originals partnered with 10 artists from New York City and Los Angeles to unveil a collective body of work titled 'Future Capsule'  – a conceptual event challenging the artists to offer interpretation of what a better future could look like for the world through their artistic lens. The artists for the Future Capsule included: Mars, Eric Hu, Yung Jake, Mischa Khan, Arvida Bystrom, Phillip Annand, Caleb Hanne, Nick Thomm, Lucia Santina Ribisi and Emmanuel Olunkwa.
The Future Capsule art installation features a mix of artistic platforms including photography, painting, digital art and soundscapes.  The Future Capsule in Los Angeles was presented in a gallery format accented with an interactive, immersive video experience with large projections of animation spanned across the walls.  Consistent with the NYC program, visitors of the Future Capsule were asked to contribute to the concept by completing the statement, "My Future is ___" , which will be encapsulated into the Future Capsule and in return, be referenced in the distant future as a prophetic vision of past generations.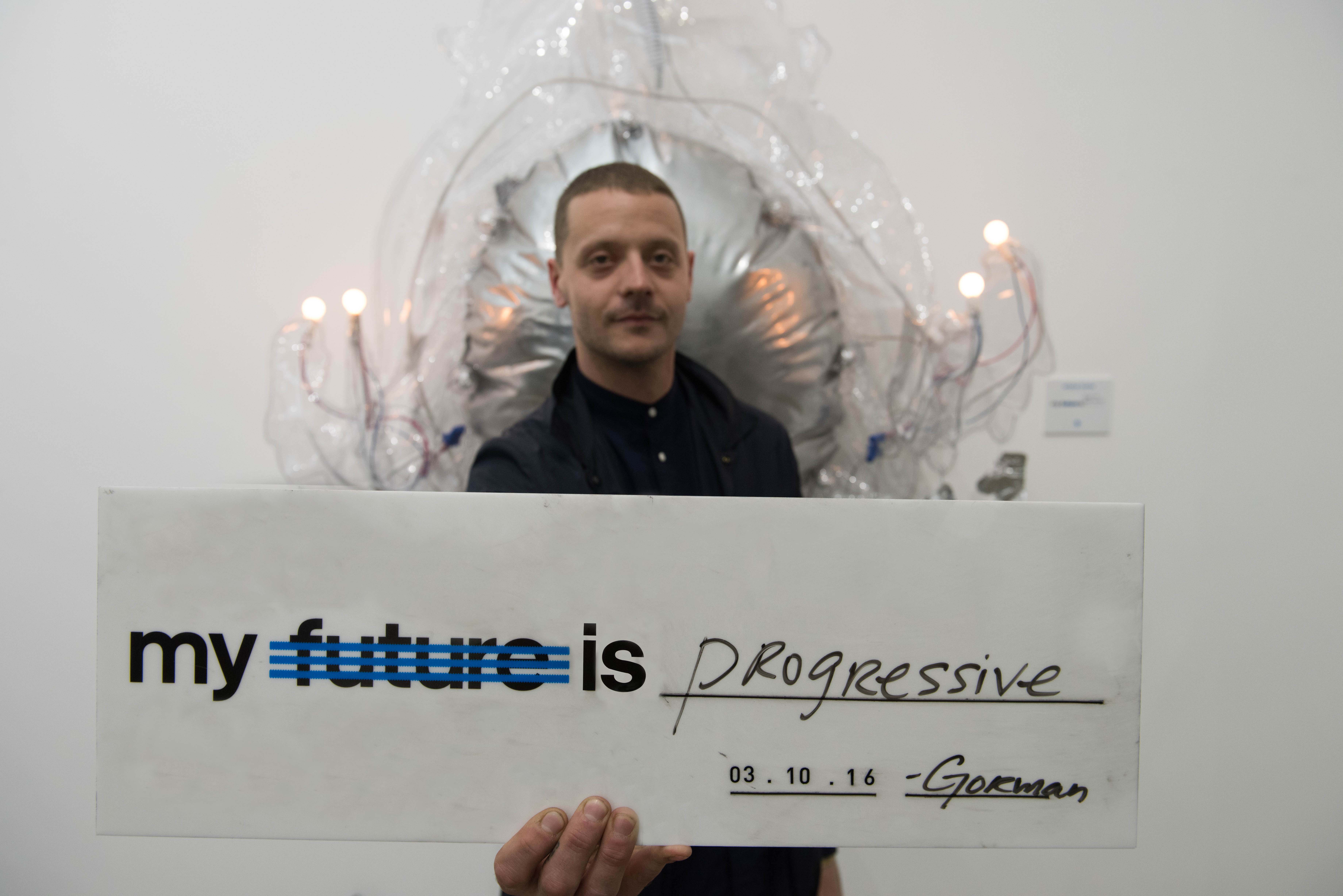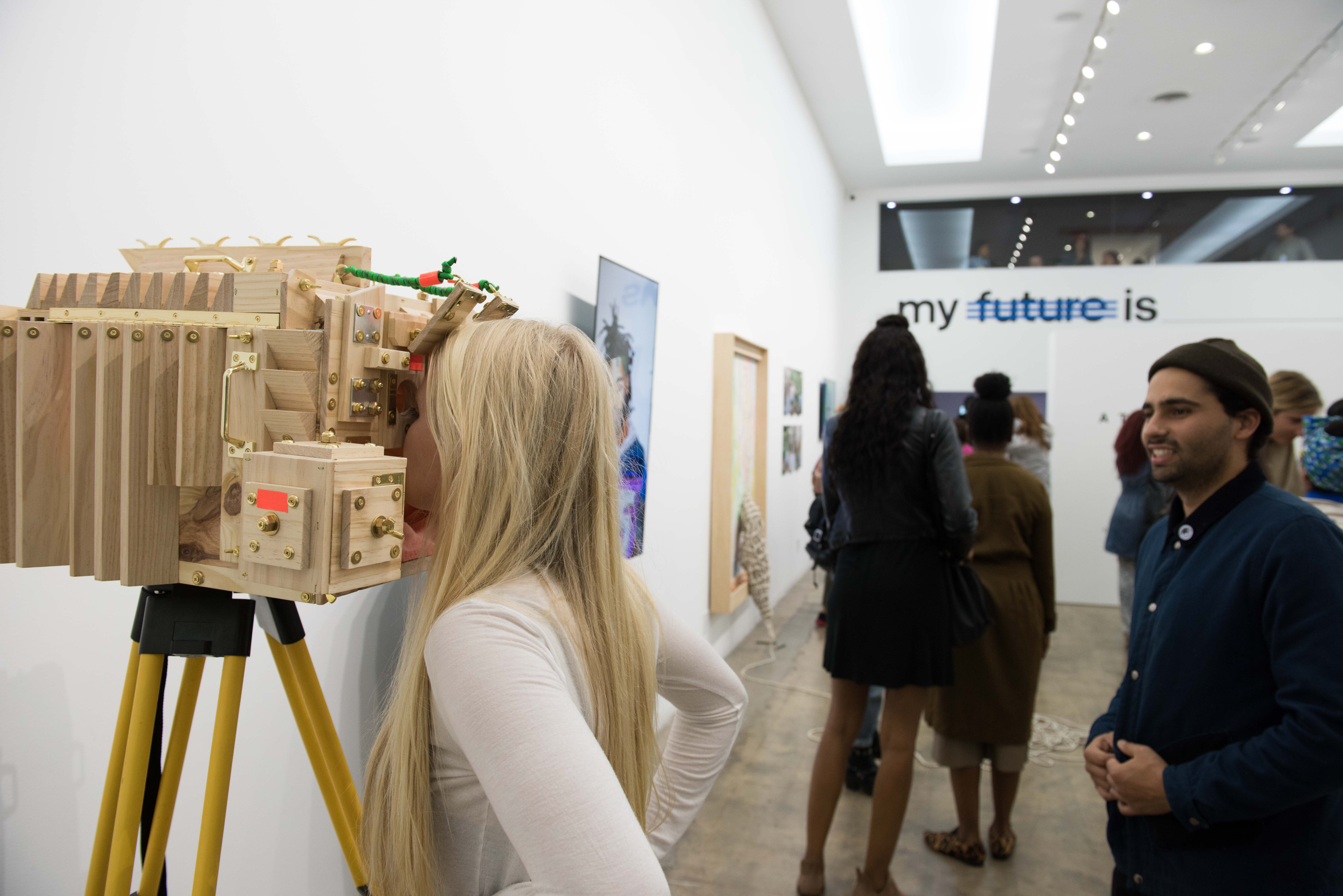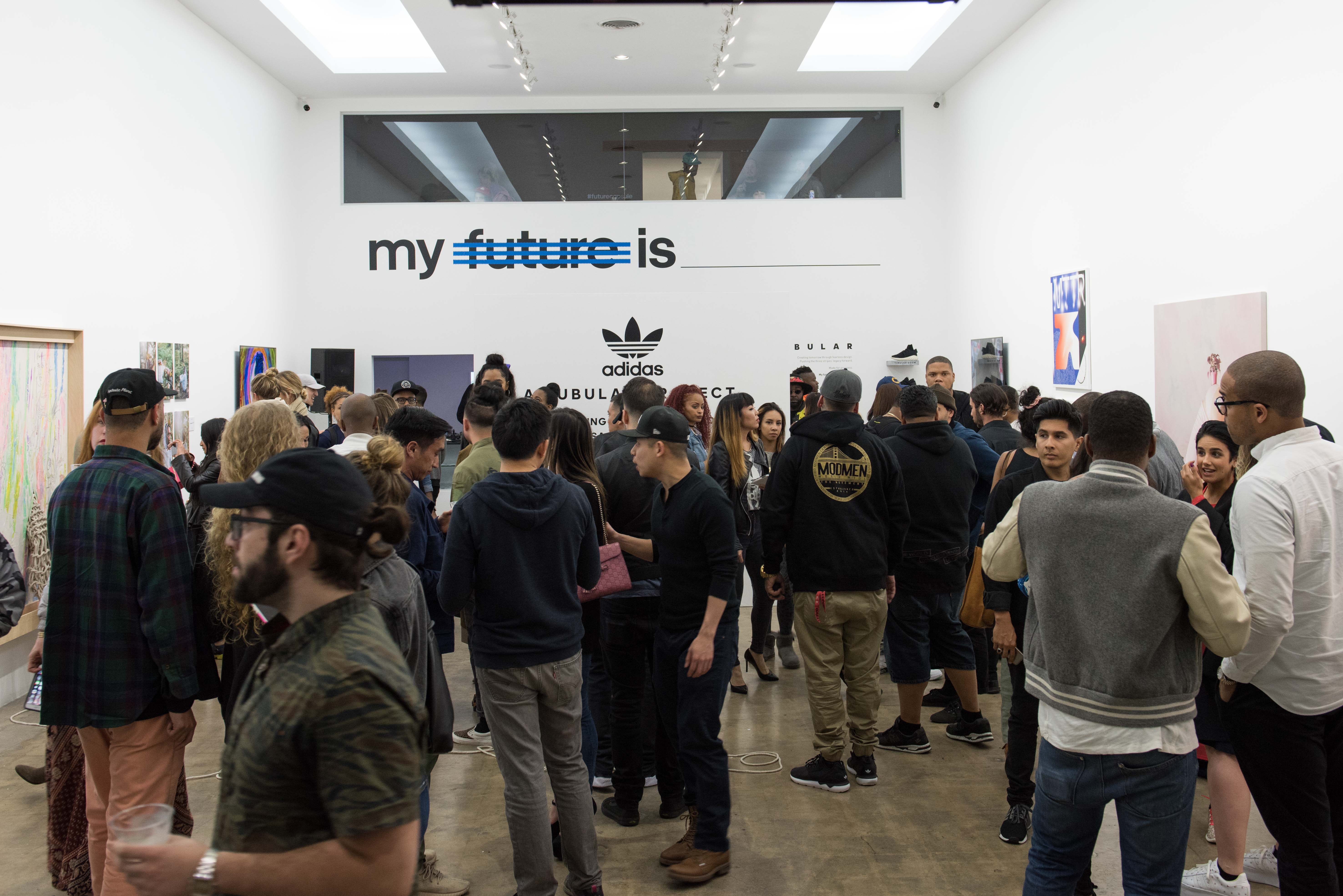 The Future Capsule represents adidas Originals' unwillingness to settle for the norm, as we challenged 10 artists to inspire the next generation of thinkers to disrupt the status-quo and shape their own destinies –  a key innovation proposition we considered in creating the Tubular silhouette. The Future Capsule art installation is an extension of the recently launched Futurecampaign from adidas Originals – a year-long initiative focused on introducing new franchises and design updates to iconic silhouettes. The Future Capsule will continue in Los Angeles fromThursday, March 10 to Sunday, March 13 at the Seventh Letter.