On Thursday February 11th, we had the fortunate opportunity to attend the screening for the Kanye West presentation/listening party for Yeezy Season 3 and The Life of Pablo album at Madison Square Garden. Since we're out here in California, hopping on the next flight out to New York City wasn't happening. But I'd be lying if I said that the FOMO didn't almost make me drop half a stack on the round trip flight alone…
Yeezy Season 3
As far as the presentation goes, it didn't surprise me at all. Not to say that was a bad thing, but I have come to expect these kinds of visuals from Kanye and his DONDA team. Nothing short of breathtaking. TIME reports that the concept of the presentation was inspired by a photograph by British photographer Paul Lowe of a Rwandan massacre in 1995. The bleak and dreary motif clearly demonstrated Kanye's vision for the collection. Earthly tones dominated this collection as well, reminiscent of season 1 and two; but featured pops of vibrant colors more prevalent on the women's line.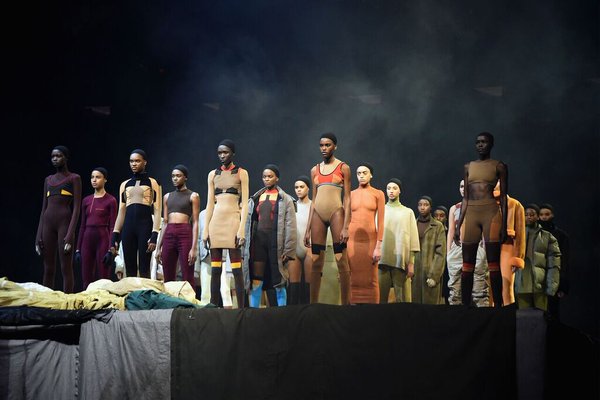 Of course, Yeezy Season wouldn't be complete without some fresh looks at the upcoming Yeezy Boost footwear. This time we got a taste of a full Gortex upper 1050 boot, waterproofed for the rainy seasons. In addition, we got a look at an upcoming Yeezy Boost 350 with a bright orange stripe running through it. Presumably made up of Futurecraft tailored fibre, the evolution of the 350 is headed toward a well-forged progression.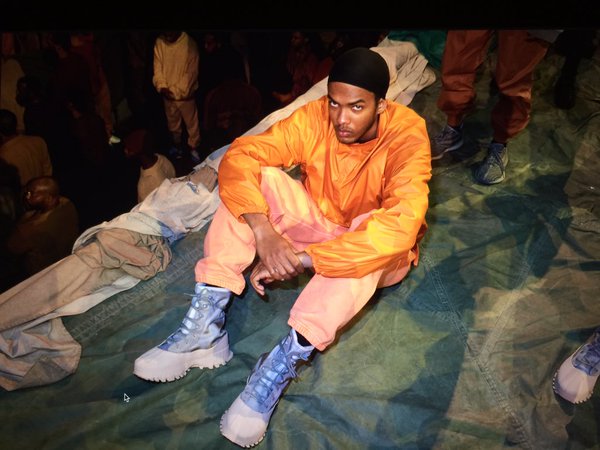 The Life of Pablo Album
Kanye wasn't lying when he called this "A gospel album full of cuss words." If I had to describe the production on this album, I would have to say its a culmination of College Dropout and My Beautiful Dark Twisted Fantasy. Meaning… a lot of soulful, angelic beats mixing with the hard bass bumpin' that Ye has mastered. "No More Parties in LA" is a prime example of that. While this really isn't a review of the album since it hasn't completely sunk in yet, I thought it was a good opportunity to share my initial thoughts on it. After all, I've only listened to the album a few times all the way through so far.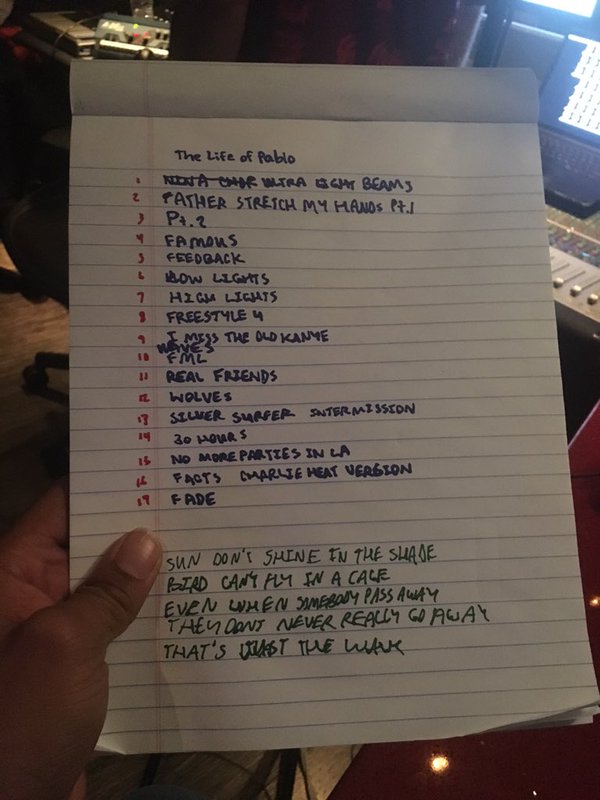 Right off the jump, "Ultra Light Beams" hits you with that gospel shit the way only Kanye can, and immediately you're hooked. By the time Chance the Rapper's verse hits you, consider it game over. I'll be real, It practically made me shed a tear or two. It rendered me paralyzed. Although it would be nice to go deeper into it, I suggest you take a listen for yourself and form your own opinions.
This album will undoubtedly be a classic. We all have our personal album rankings, but this one just might crack my top 3.
If you missed this historic event, you can now watch it on Tidal, as well as stream the album.