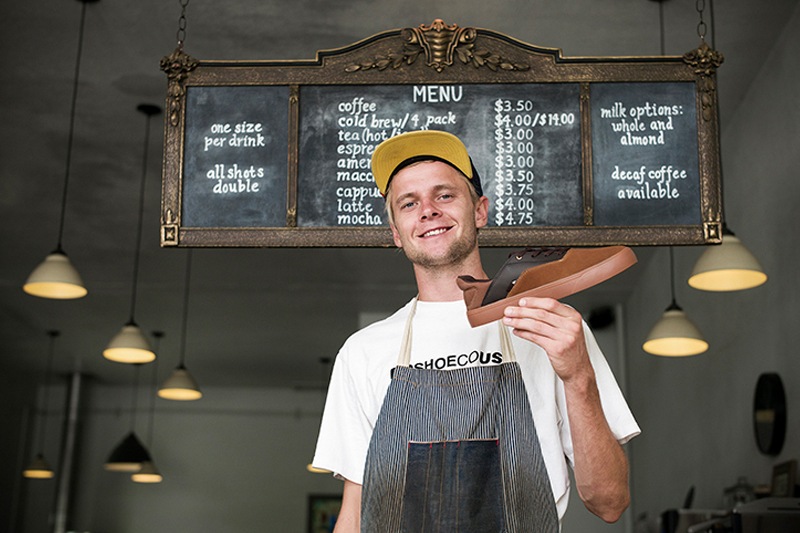 Today, DC proudly introduces the new Wallon S team shoe, with a signature colorway designed by Madars Apse. Inspired, tested and designed by Madars himself, the coffee inspired colorway is made to provide heightened board feel, step in comfort and impact protection.
Designed for durability, the vulcanized shoe features asymmetrical construction for improved durability and wear, flex grip tread pattern for heightened board feel, Ortholite sock liner for increased impact protection and a super suede construction with EVA feeler embedded insole for shock absorption.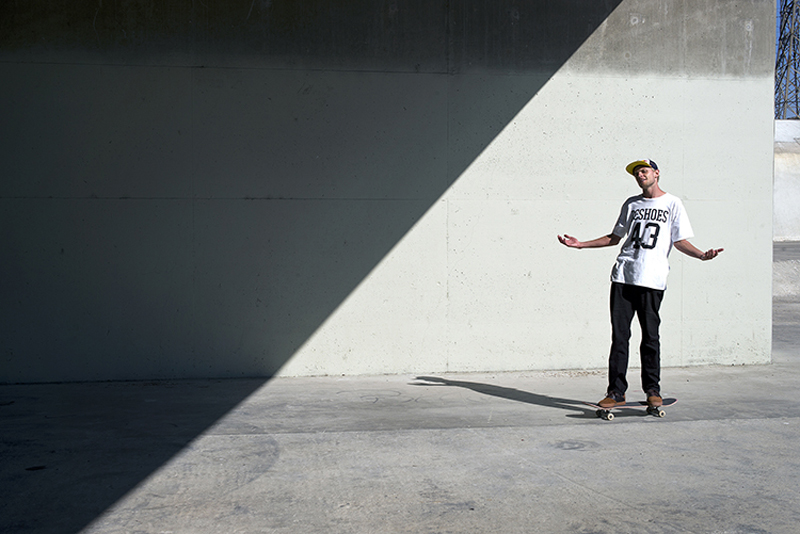 Hailing from Latvia, Madars' laid-back casual style makes his complex trick combos a fan favorite. Fresh off of his Welcome to Element Pro Part, Madars continues to grace each spot with his arsenal of tricks.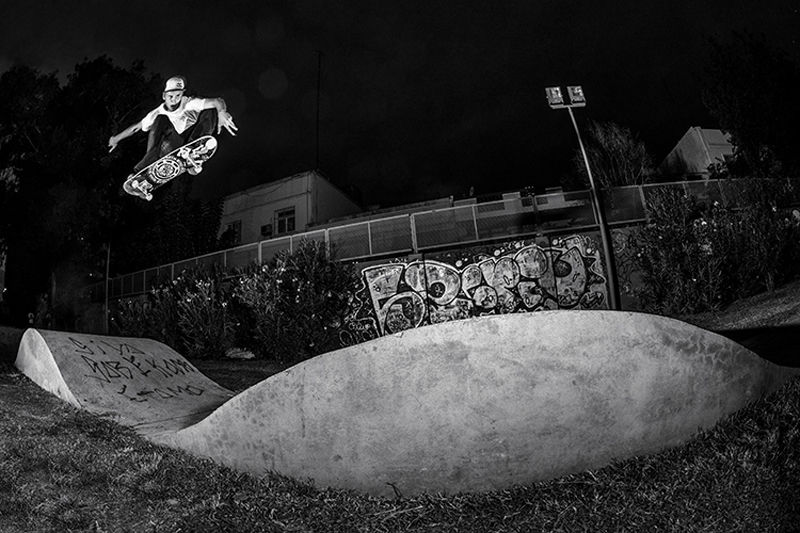 For more information on Wallon S Madars Apse and to shop now, please visit dcshoes.com, finer retailers around the world and #DCShoes.