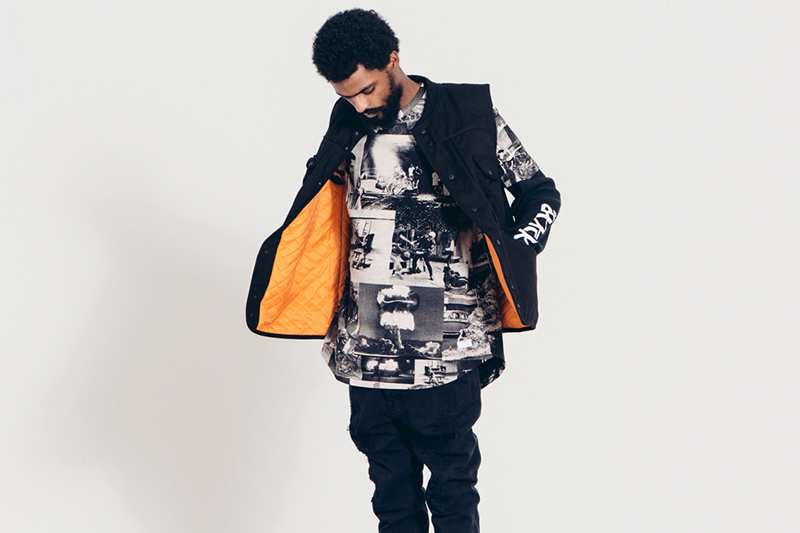 The Fall 2015 10.Deep collection, "Chaos Theory", takes its name from the field of mathematics that attempts to predict outcomes in extremely complex systems. Looking at current events, it seems that history is set to repeat its destructive cycle yet again.
This first offering from the new season uses references to military, tactical, construction, safety and work wear to create a range that – in the collection's most notable pieces – can be worn as safety gear for the apocalypse or statement-making protest pieces. Those references, accompanied by graphics that use historical imagery of society's extremes, reflect a world that often seems to be careening out of control.
Check out the new pieces now available at the 10.Deep webshop.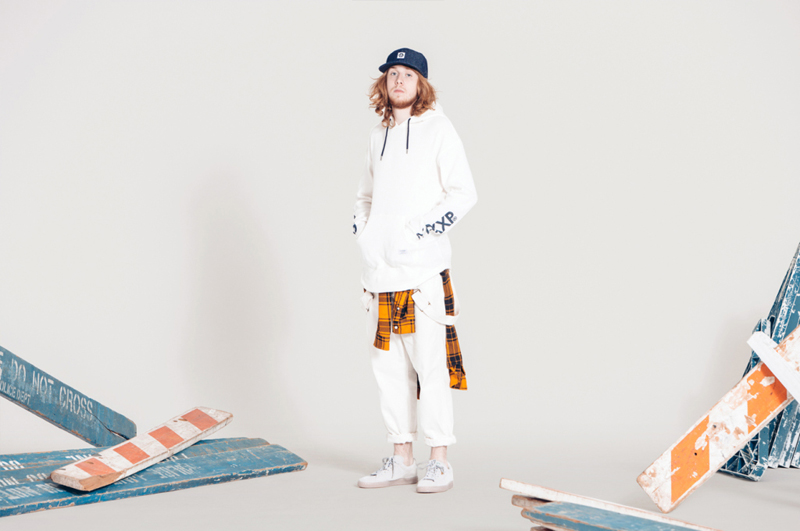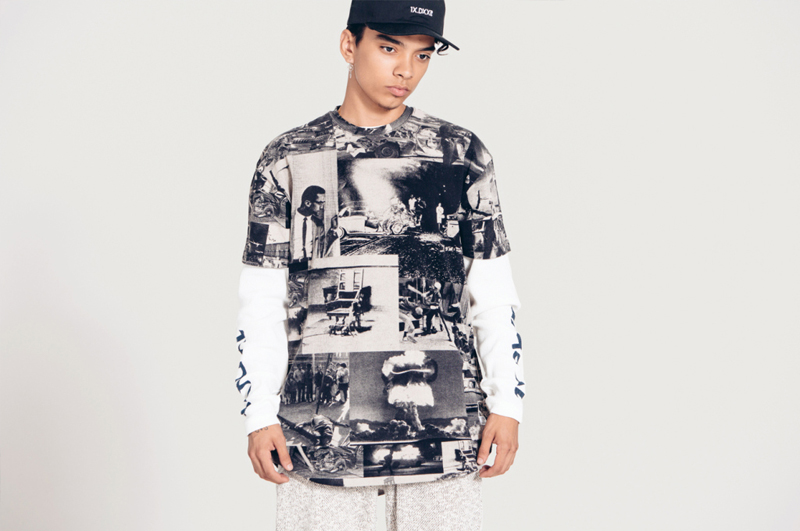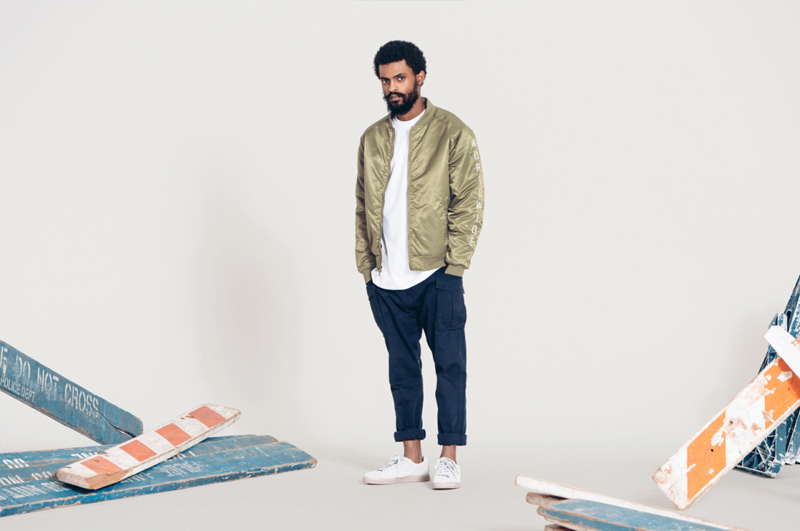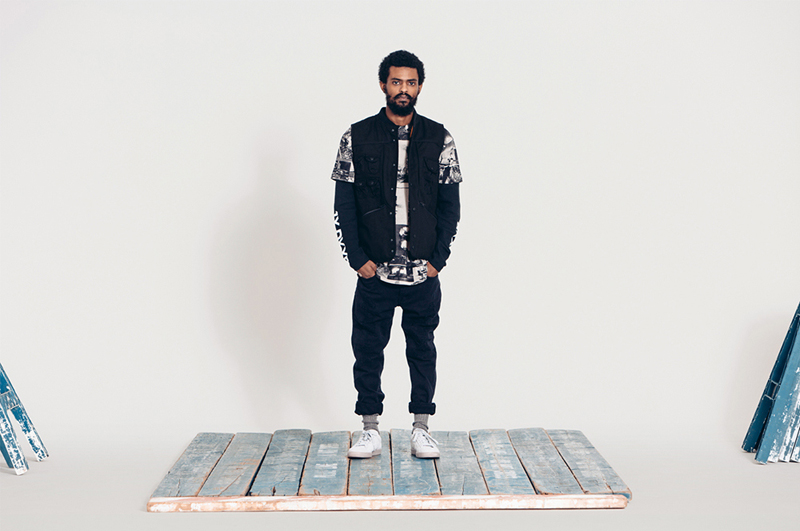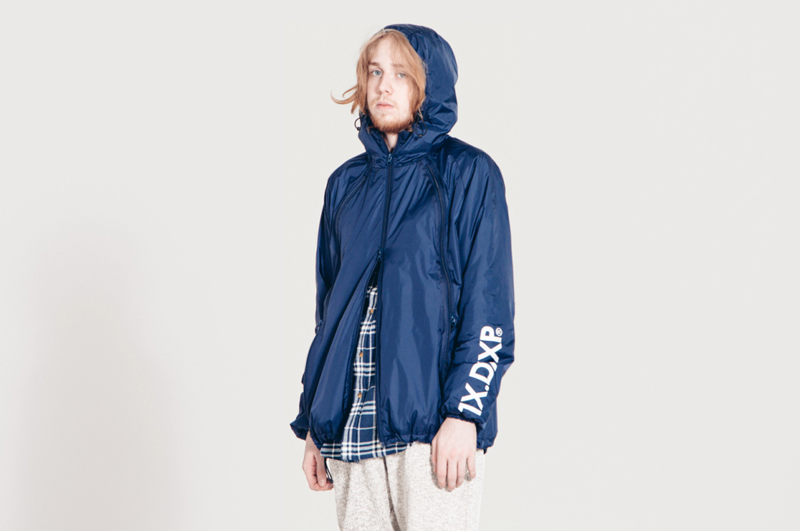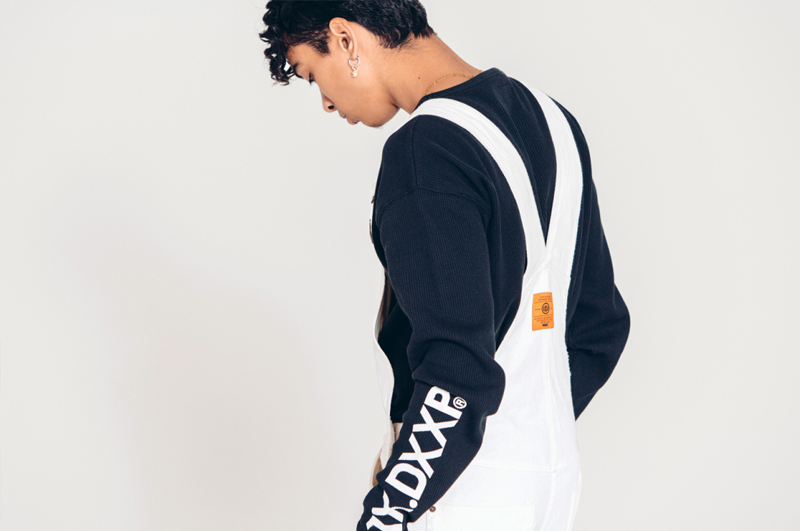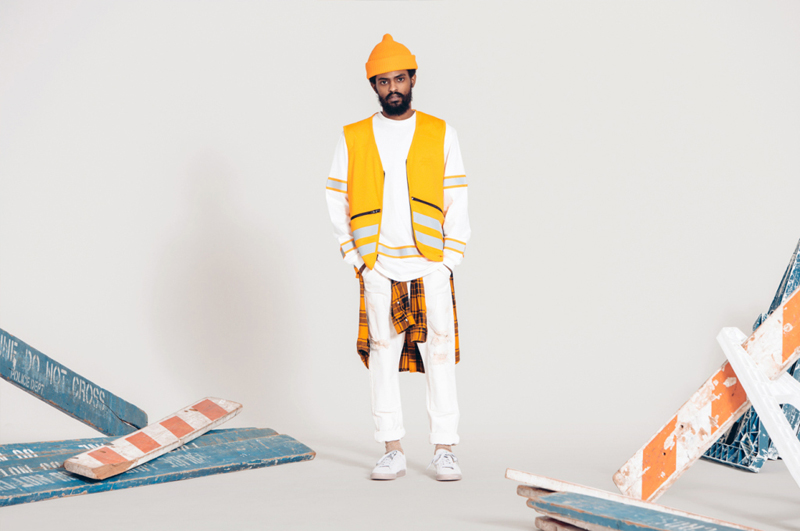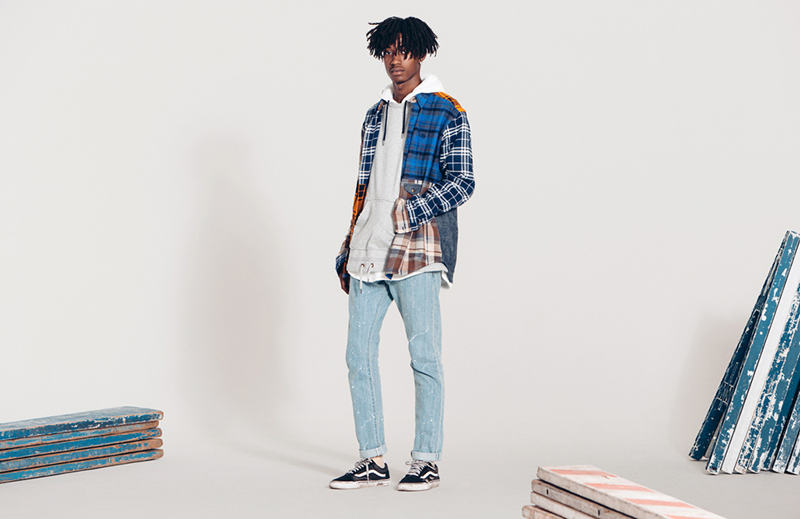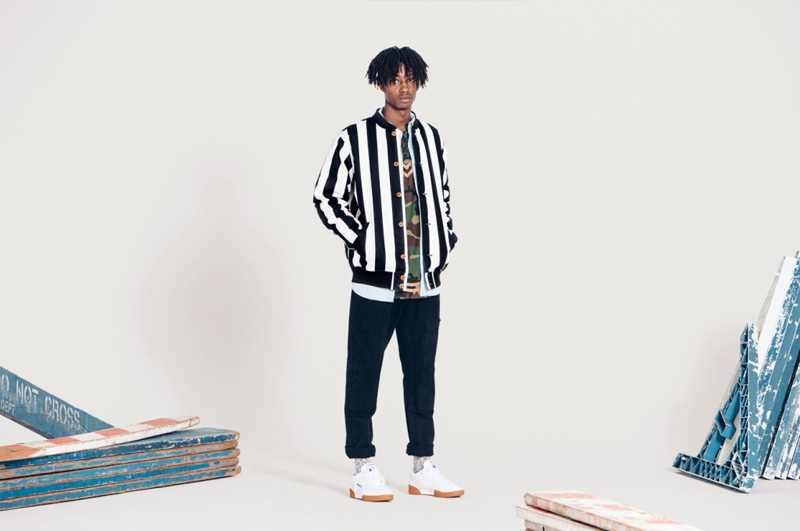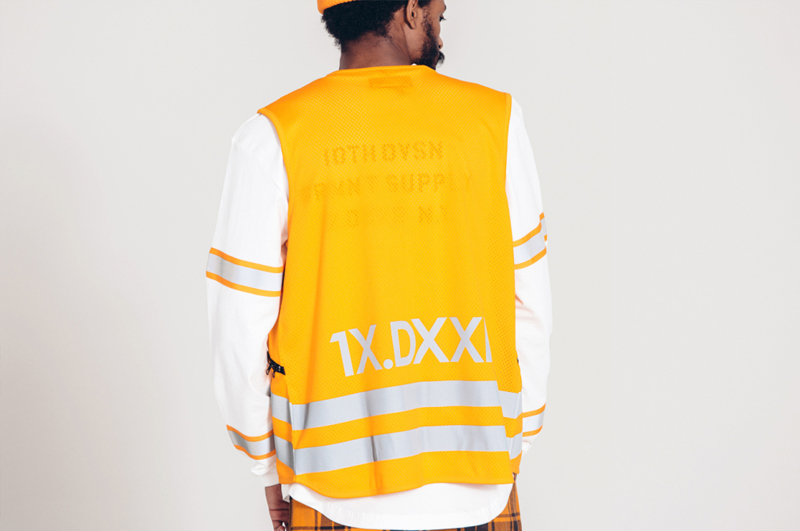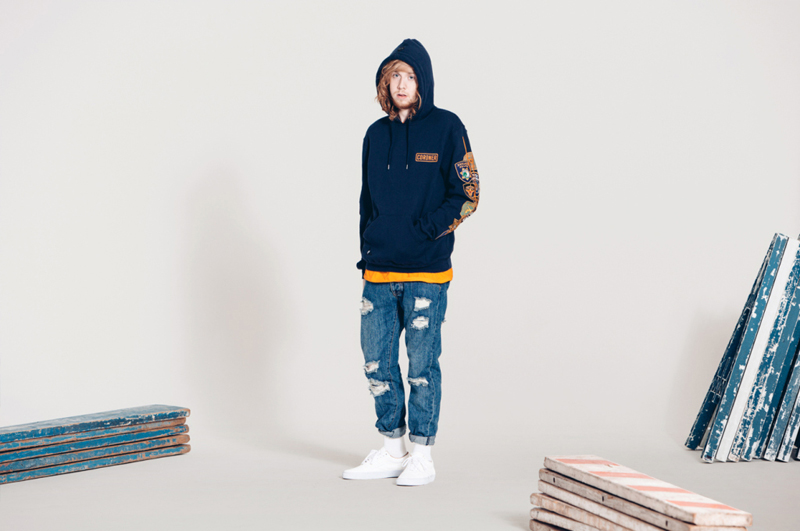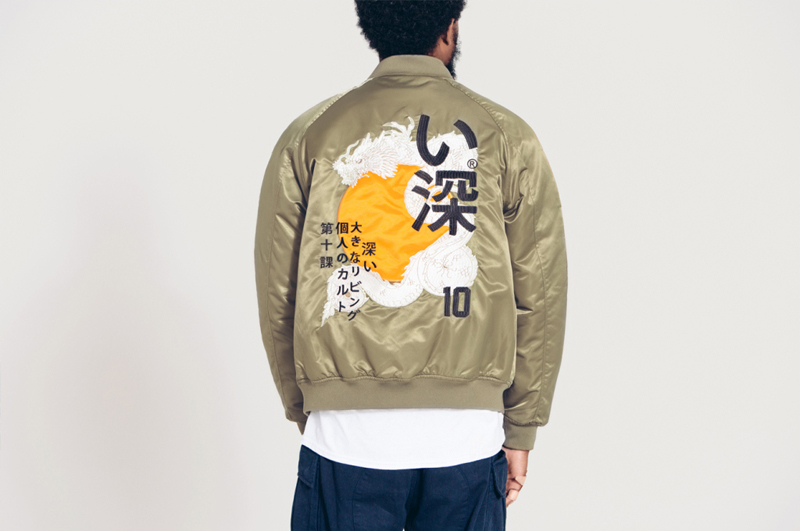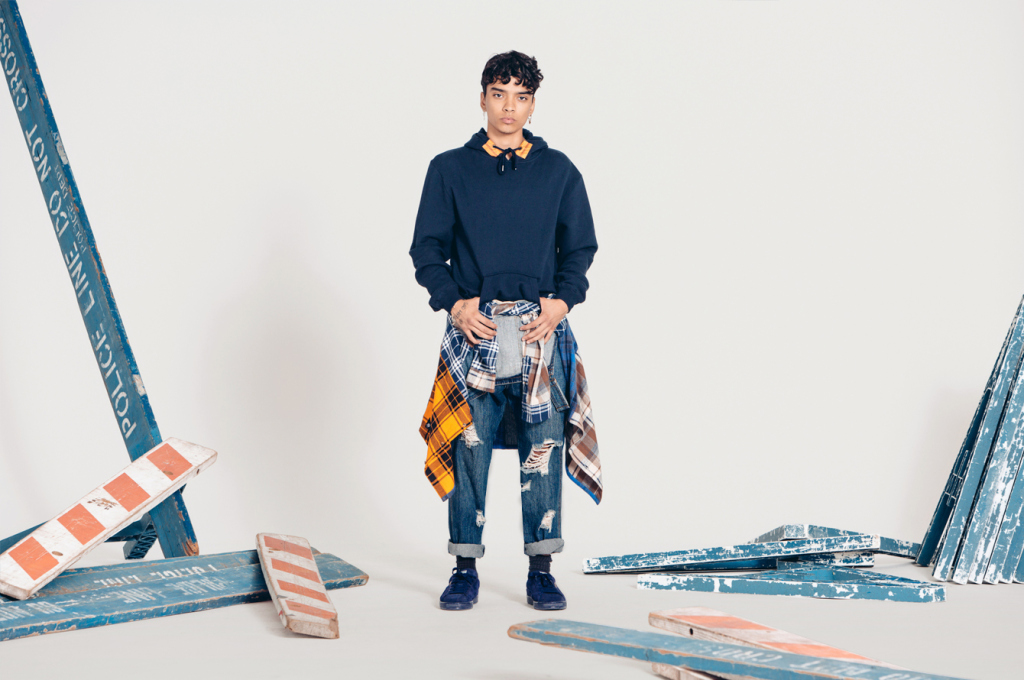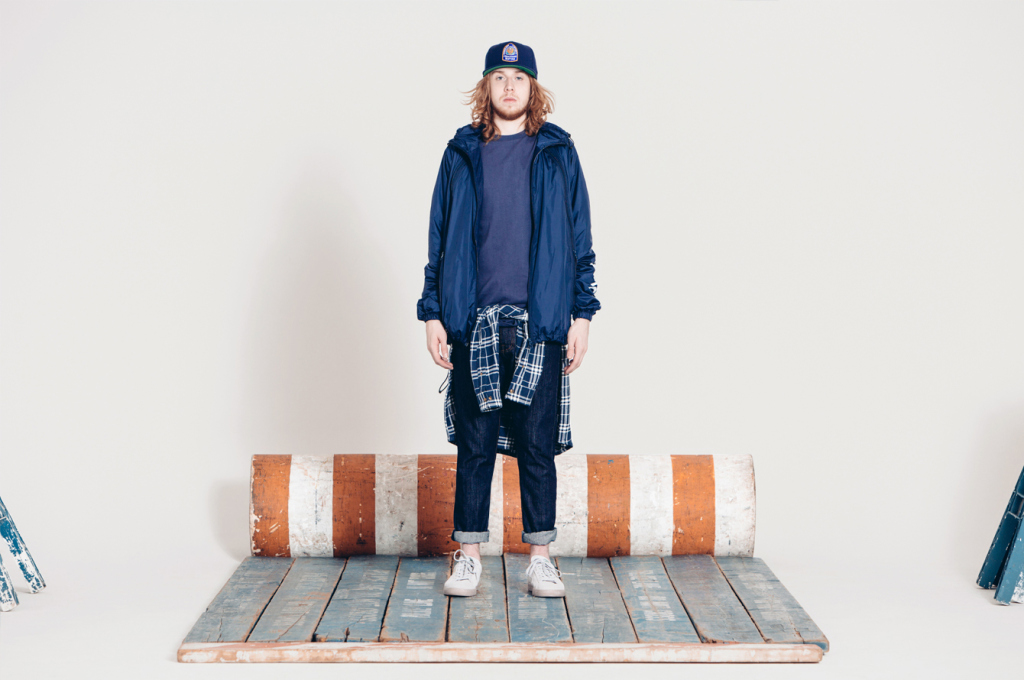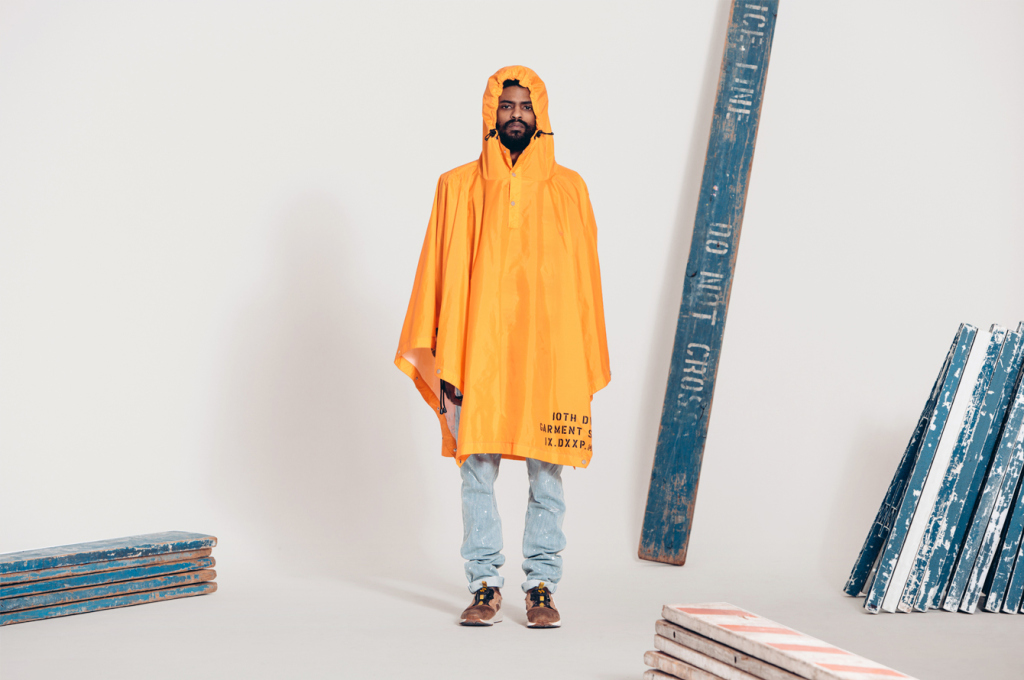 Source: 10.Deep