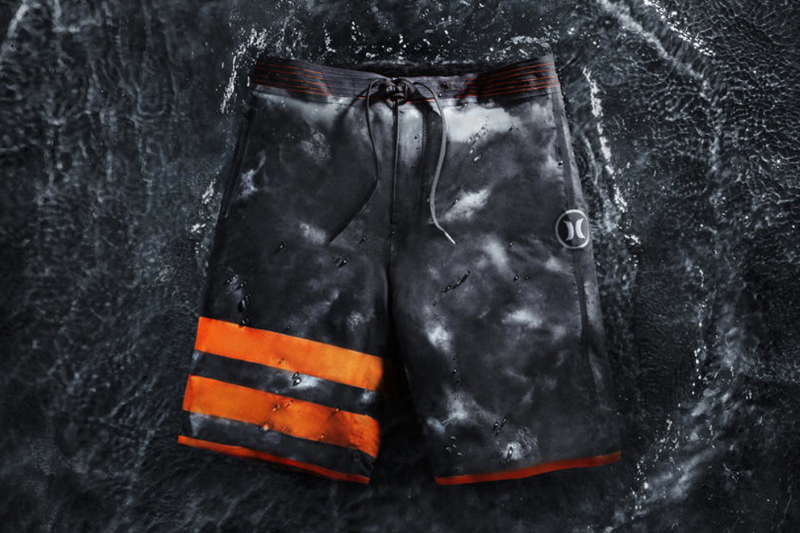 As part of its commitment to innovation and empowering the new generation of surfers, Hurley, in partnership with Nike, announced today that they have officially launched the new Phantom JJF Elite board short.
Inspired by Nike's footwear solutions and informed by Florence, the Phantom JJF Elite is Hurley's most technically advanced performance boardshort on the market. Featuring Hurley's new Dynamic Livewire waistband, the Phantom JJF Elite is built for the highest level of surf. A double layer of 60 percent stretch Phantom fabric enables movement in the waistband, while an exclusive construction technique was developed to stabilize the multi-directional fabric.
Through Hurley's partnership with Nike, the brand is able to tap into Nike's innovations for sports like running and apply it to water activity, creating ingenious products for surfers and designed to make in-water performance lighter, faster and more flexible; transcending the sport and the athlete.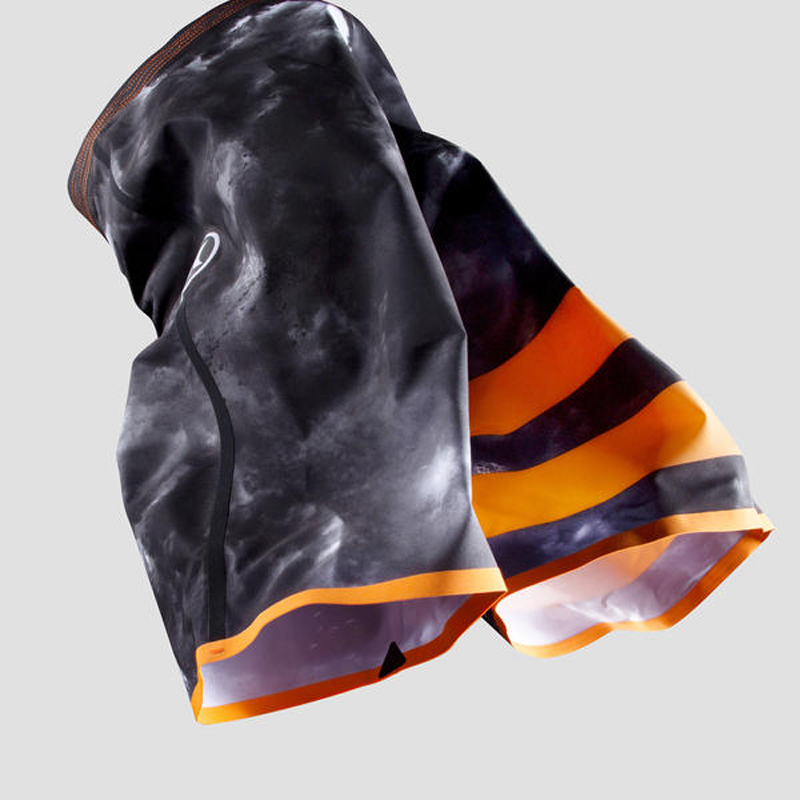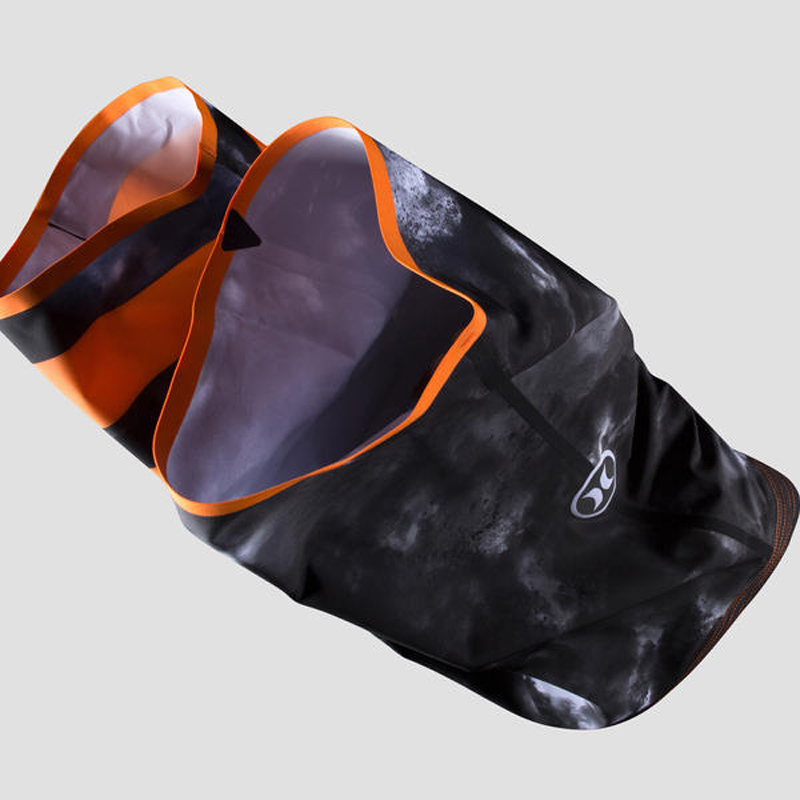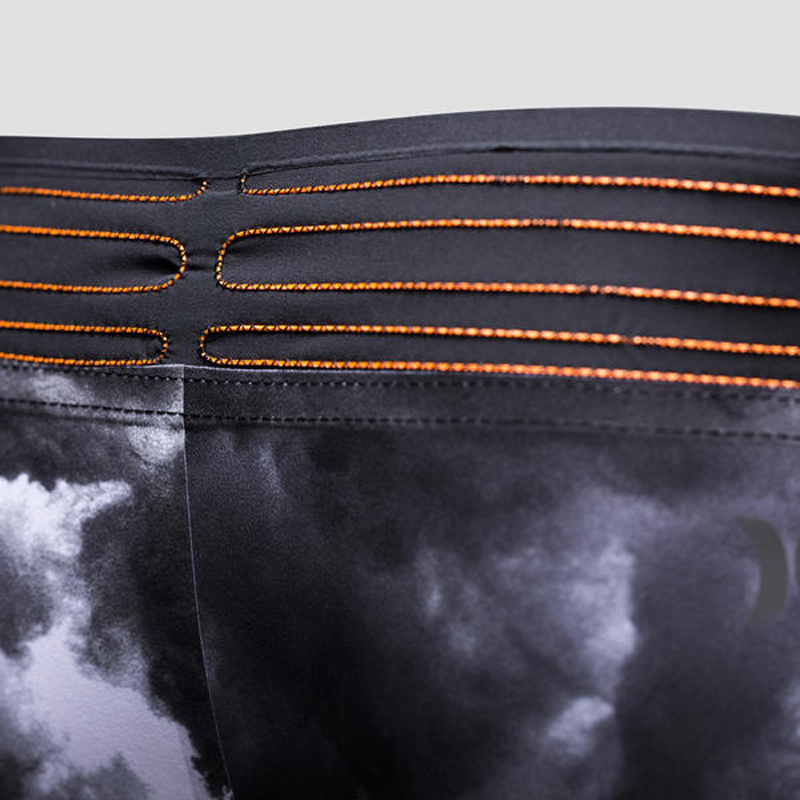 Source: Hurley