The fight that everyone has been waiting for, Mayweather vs Pacquiao, has been set for May 2, 2015 at the MGM Grand in Las Vegas, Nevada.
Tickets for this highly anticipated fight have already sold out and many fans will be shelling out the $89.95 to watch the fight on pay-per-view.
Who are your odds on?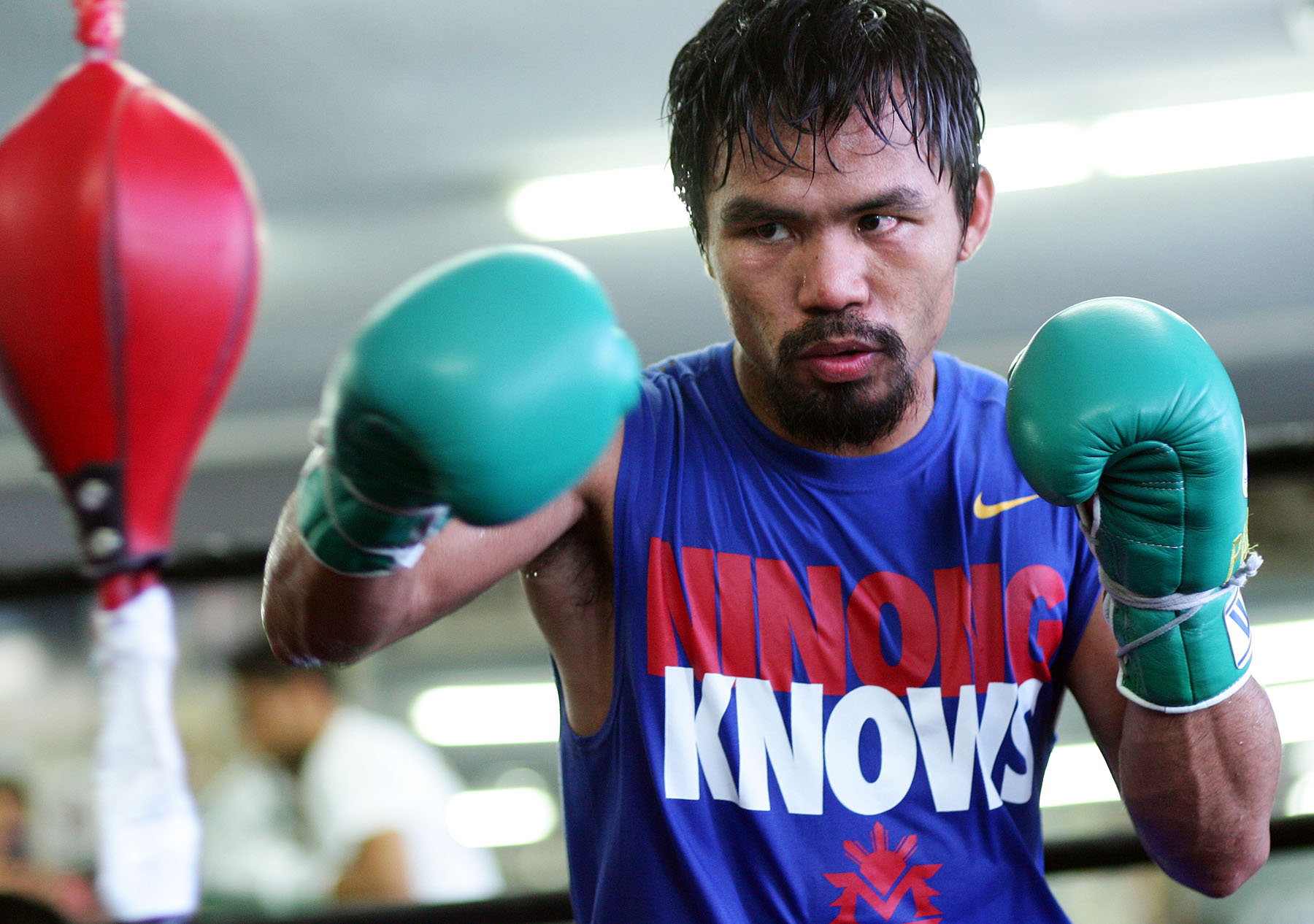 (Original Source: Boxing Insider)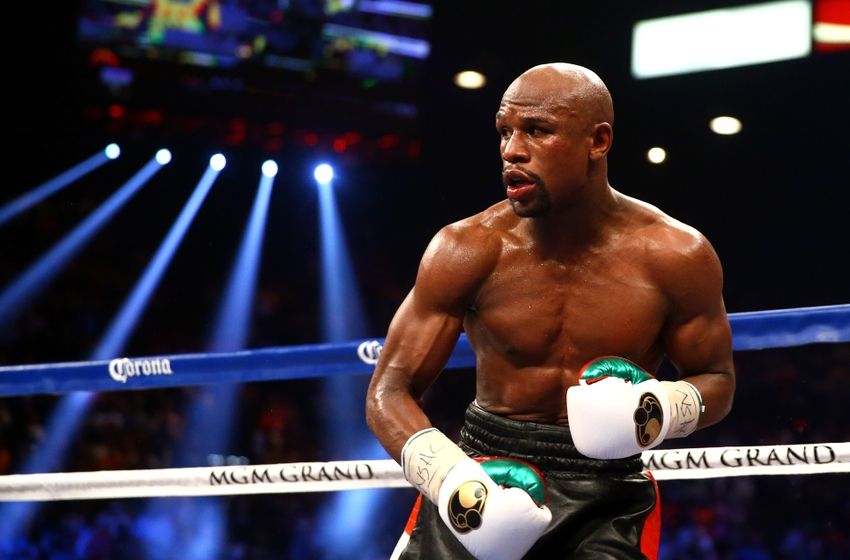 (Original Source: Fansided)