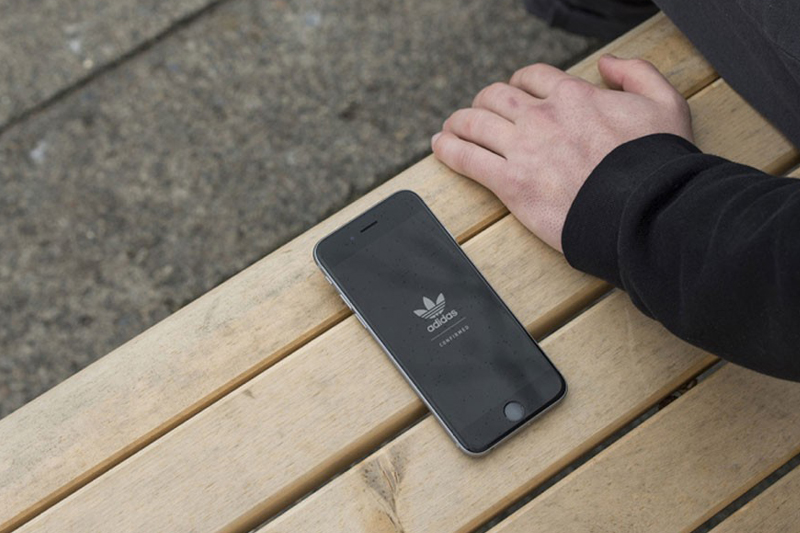 The upcoming Kanye West x adidas collaboration will launch via adidas' brand new app designed for sneaker launches.
The app is intended to solve the chaos that so often surrounds high-profile sneaker releases these days. The program promises "a fair shot of getting access to the shoes" for every user and also immediate info on product availability. Sneaker companies have been battling bots and automated purchasing hacks for a couple of years now, and it's possible that adidas has solved it with this new app. Push notifications will pop up for users who are in the same geo-targeted area as the sneaker release, and after selecting a size, those users can pick up the shoes locally during a designated time window.
For now, the adidas app only allows for sneaker reservations for users in the NYC region.